Art and Artefacts in Cornwall
A Quality of Light
It is no accident that St Ives is one of the few places in Britain to have its own school of painting.

In the late 19th century the town came to be popular with a group of well-known artists such as Whistler who loved the purity of the light and the warmth of the climate.,

Following them were artists whose names constitute a roll call of British art in the 20th century. The primitive painter Alfred Wallace, the potter Bernard Leach, the sculptor Barbara Hepworth and painters such as Patrick Herron.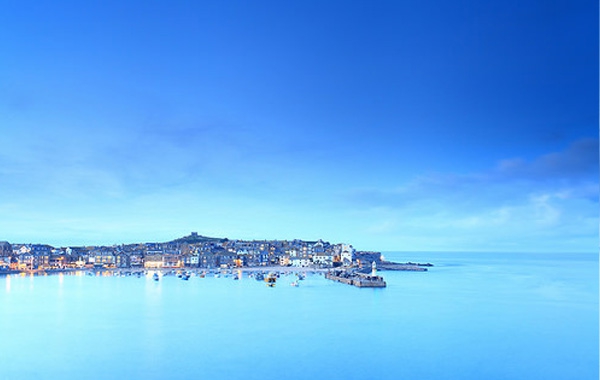 Museums and Galleries, St Ives, Cornwall
Many excellent artists still live and work in St Ives drawn by it's famed Quality of Light, and St Ives now boasts a wide range of galleries including the famous St Ives Tate which hosts ever changing exhibitions of contemporary art, and the many smaller galleries which are home to the thriving population of artists.

Here are a selection of Galleries and Museums:

Barbara Hepworth, Back Street, St Ives 01736 796226
Leach Pottery, Higher Stennack, St Ives 01736 799703
St Ives Archive Centre, St Ives Library, St Ives 01736 796408
St Ives Arts Club, Westcott's Quay, St Ives
St Ives Ceramics, 1 Fish Street, St Ives 01736 794930
St Ives Museum, Wheal Dream, St Ives 01736 796005
St Ives Society of Artists, Norway Square, St Ives 01736 795582
St Ives Tate, Porthmeor, St Ives 01736 796226

There are also over 30 local shops and galleries with a range of art, handmade crafts and jewellery.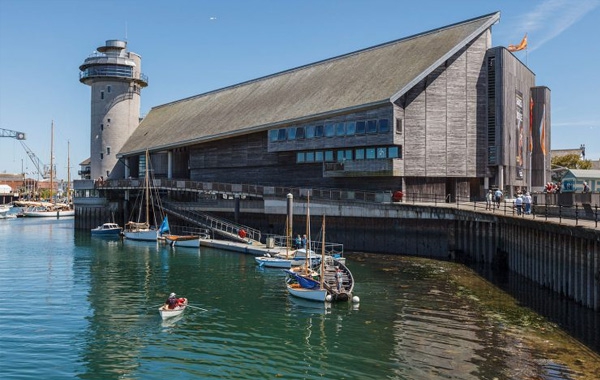 Barnoon Workshop
Summer Holiday Craft Sessions for the whole family

Summer Workshops include weekly sessions Drop in and Draw & Watercolour Workout

Other creative day courses vary and include crafts such as Beach Find Mosaics, Beginners Guitar and Candle Making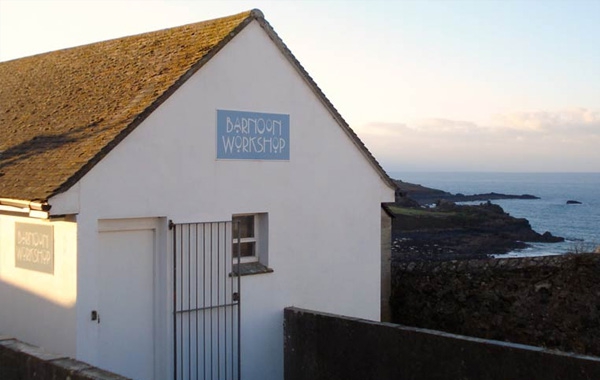 St Ives Museum
The museum contains a varied collection relating to the local town including exhibitions on fishing, farming and mining.

The musem is located in Wheal Dream just a few yards around the coast from Smeaton's Pier.

Open Easter to end of October half term.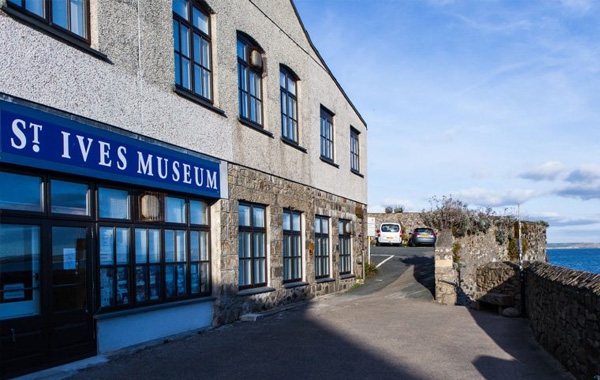 The School of Painting
Since its creation in 1938 the St Ives school of painting has run courses for artists of all levels in its historic buildings.

View more info..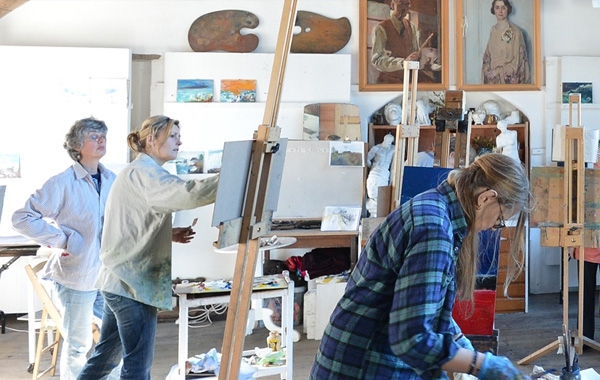 The Leach Pottery
Founded in 1920 by Bernard Leach and Shoji Hamada the Leach Pottery is probably the most famous and certainly most influential studio/pottery in the world. The Leach Pottery is open to visitors seven days a week in the summer, and during August and September is offering guided tours of the old pottery museum and archive exhibition, at no extra cost, each weekday at 11am.

From November the Winter opening times are 10am - 4pm Tuesdays to Saturdays only. Last admission to the museum 3.30pm. From early January until February half term the three showrooms and shop are open. The museum is open by appointment. For extra opening times around Christmas please contact the pottery.

For details please ring 01736 799703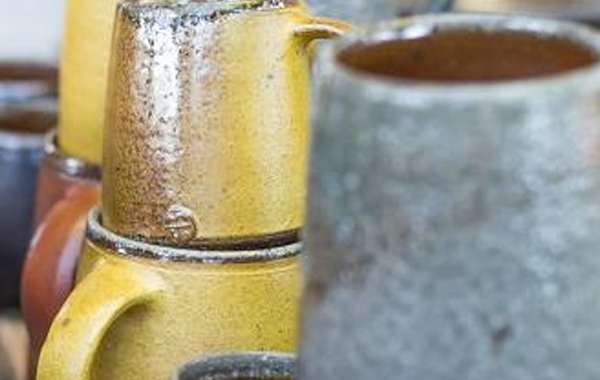 Barbara Hepworth Museum
Visiting the Barbara Hepworth Museum and Sculpture Garden offers a remarkable insight into the work and outlook of one of Britain's most important twentieth century artists. Sculptures in bronze, stone and wood are on display in the museum and garden, along with paintings, drawings and archive material.

Barbara Hepworth first came to live in Cornwall with her husband Ben Nicholson and their young family at the outbreak of war in 1939. She lived and worked in Trewyn studios now the Barbara Hepworth Museum from 1949 until her death in 1975. Following her wish to establish her home and studio as a museum of her work, Trewyn Studio and much of the artist's work remaining there was given to the nation and placed in the care of the Tate Gallery in 1980.

"Finding Trewyn Studio was a sort of magic", wrote Barbara Hepworth. "Here was a studio, a yard and garden where I could work in open air and space." When she first arrived at Trewyn Studio, Hepworth was still largely preoccupied with stone and wood carving, but during the 1950s she increasingly made sculpture in bronze as well. This led her to create works on a more monumental scale, for which she used the garden as a viewing area.

Most of the bronzes are in the positions in which the artist herself placed them. The garden itself was laid out by Barbara Hepworth with help from a friend, the composer Priaulx Rainier.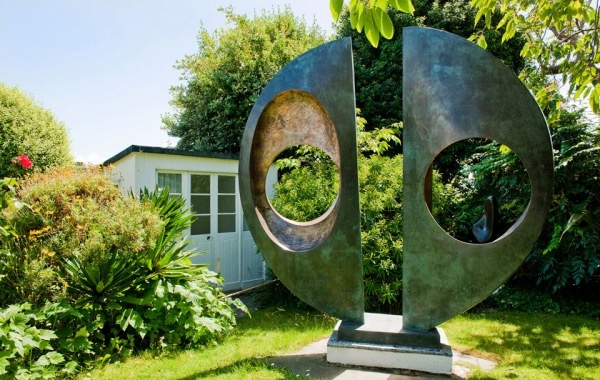 Tate St Ives, Cornwall
Tate St Ives reopens on Friday 31 March 2017 after undergoing major structural work as part of the Tate St Ives Project.

The Tate St Ives Project is a refurbishment and extension project which will expand, improve and transform Tate St Ives.

The new Tate St Ives will transform existing spaces and create new areas for displaying more artwork, allowing visitors to engage more deeply with art. The new gallery will be able to accommodate larger scale artworks and installations and give visitors a more relaxing and social visit.

During closure the Barbara Hepworth Museum and Sculpture Garden will remain open daily. The Tate also has a Visitor Centre which is open daily with a shop and information