Experiences
Flight Experience in Cornwall
This Trial Flight Experience (or Air Experience Flight) at FlyNQY provides an amazing opportunity to take to the skies and see the world from a different perspective. Discover the stunning sights of Cornwall - from its unique coastlines, cliffs and beaches to its rural villages and towns.

This personal trial flying lesson starts with a full pre-flight briefing from a highly qualified and experienced instructor before being taken to your aircraft. During each air experience, you will be given the chance to take the controls of our aircraft, sitting in the captain's seat in the cockpit. Under the supervision of your flight instructor, you will assist with the take-off and landing of the plane, as well as having the opportunity to experience handling and flying the aircraft - all whilst admiring Cornwall from this unusual vantage point. On completion of your flying lesson you will receive a personalised certificate providing the details of your flight.

Any time flown during a trial flying lesson can be logged towards both the EASA Light Aircraft Pilot Licence (LAPL) and the EASA Private Pilot Licence (PPL) - making it the perfect starting point for anyone interested in learning to fly!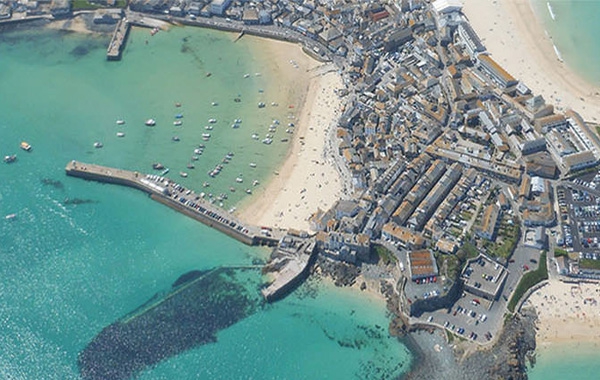 Pleasure Trips by Boat
See Cornwall from a different perspective - from the sea!

Mermaid Pleasure trips in Penzance offer a range of boat trips to suit every taste.

You can choose from fishing trips, seal cove safari, shark watching, Minack Theatre or wildlife spotting.

Sit back and relax or cast your line and catch fish, the choice is yours.

Visit the website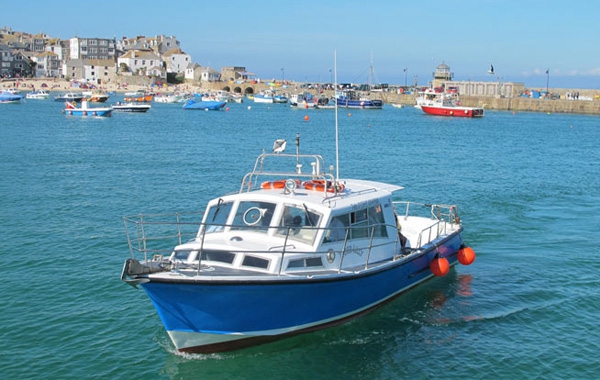 Self Drive Motor Boats
St Ives Self Drive Boat Rentals boasts 12 brand new motor boats varying from Picton Sunsports to Excel Inflatable Ribs.

5 and 6 seat boats are all kitted out to the highest of specification and have steering wheels in place to make it a easy for all to drive. Life Jackets are provided for everybody, including the Dog so don't be leaving your furry friend alone.

All of the friendly staff have grown up around the sea and are qualified Boatsmen.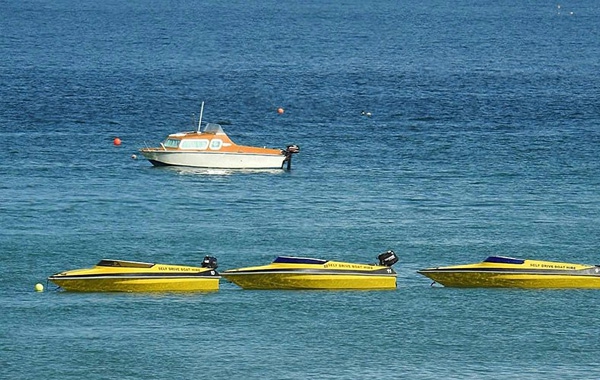 Marine Discovery, Penzance
Board a sailing catamaran the Shearwater II for a unique wildlife watching experience. Join a trip where you could encounter grey seals, many seabirds, dolphins, porpoises and more. The quiet sailing catamaran is excellent for wildlife viewing making every encounter special.

Marine Discovery is run by Duncan, Hannah and their small team who are completely dedicated to giving the best experience possible.

Marine Discover won the Responsible Whale and Dolphin Watch Operator of the year in 2013.

Visit the Marine Discovery website for more details.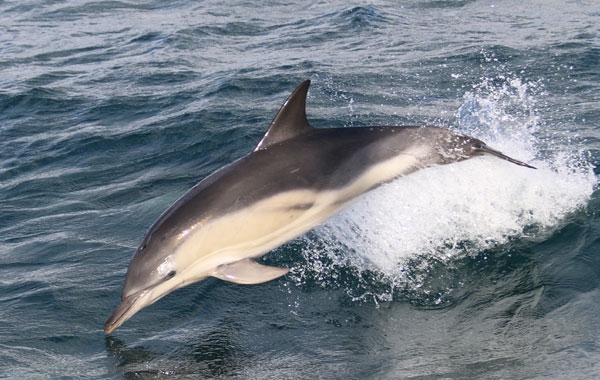 Penzance Helicopters
A seamless new travel operation provided by Sloane Helicopters – one of the UK's leading on short helicopter operators with 49 year's of experience are now offering the fastest, most convenient way to travel from Penzance Heliport to the Isles of Scilly direct to the islands of Tresco and St Mary's.
Flights to both islands take approximately 15-minutes, providing an accessible and reliable year-round service running up-to 17 flights per day.
The spacious helicopter cabin provides low vibration and noise levels with large cabin windows offering unobstructed views of the picturesque Isles of Scilly. The ergonomically designed seats make for a comfortable inflight experience.
Now taking bookings online and over phone visit penzancehelicopters.co.uk for more information.