Latest News & Offers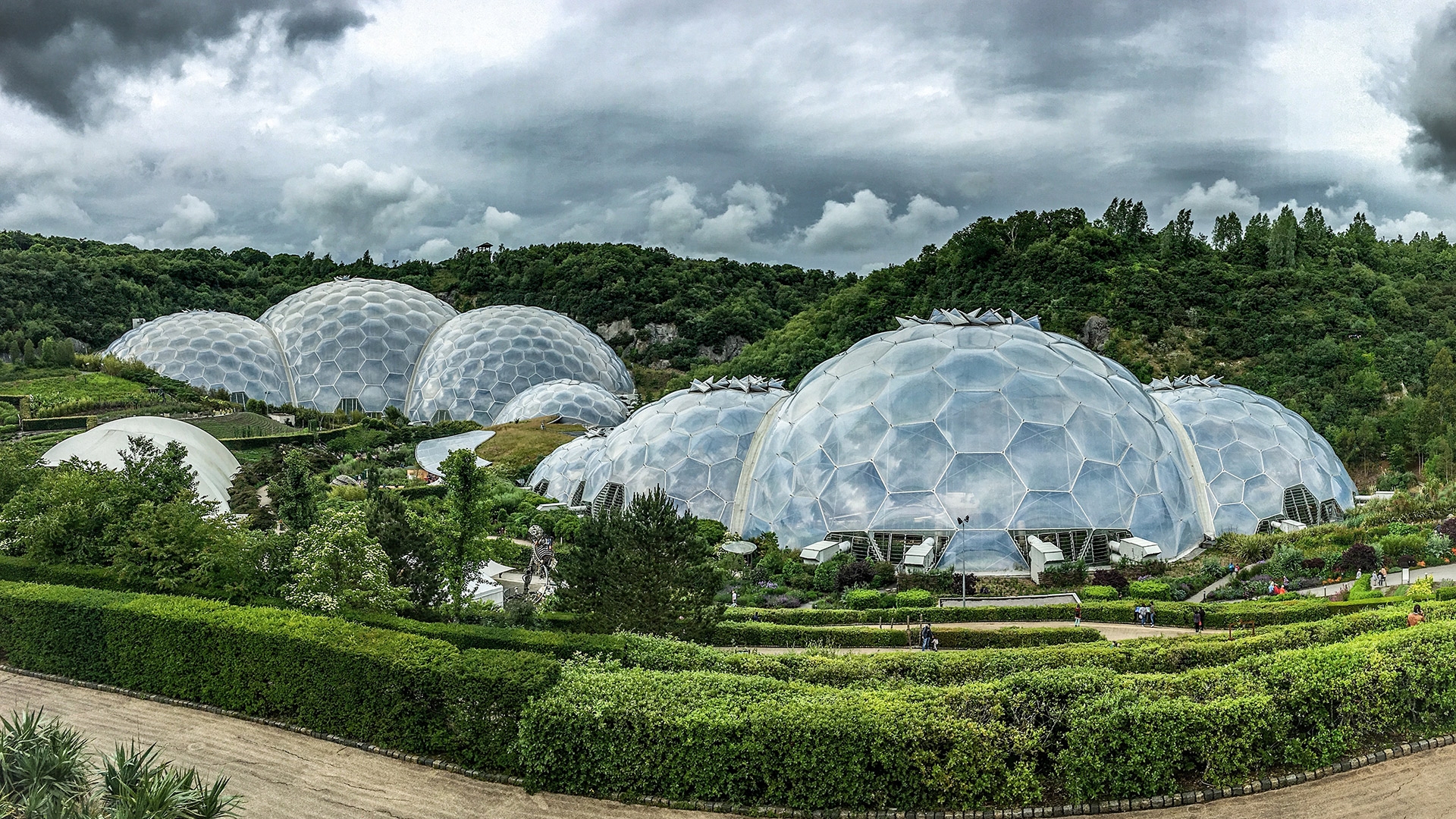 Escape the Rain in Cornwall
Amazing things to do in Cornwall in the Rain.

While Summer isn't quite here yet, and it's a little damp, it doesn't mean there not a wide range of places to visit and things to do in the region.

Royal Cornwall Museum

A must visit for culture fans and being the most extensive in Cornwall it's great for a wide range of the family. Situated in Truro the Royal Cornwall Museum has exhibits about Cornish history, culture and life including exhibits on it's mining history and Cornwall's identify.

Pendennis Cornwall

As one of the most interesting places to visit in Cornwall, even when it's raining! The castle was constructed by Henry VIII in the 1540's to protect Cornwall and the rest of England from French and Spanish invasion.
With a long history of uses until present day it's a great way to spend some time when the heavens open.

National Maritime Museum

One of the best things to do in Falmouth and covers everything sea related. Highlighting Cornwall's historic reliance to the sea and how it has evolved over time as well as exploring some maritime issues.

Eden Project

One of the most famous attractions in Cornwall and for very good reason!

Featuring two biomes the walks around can be enjoyed regardless of the weather outside. The two biomes house plants from two different environments the rainforest and Mediterranean climate, the perfect place to escape the rain. Combined with a range of events running throughout the season there's plenty for everyone.