Latest News & Offers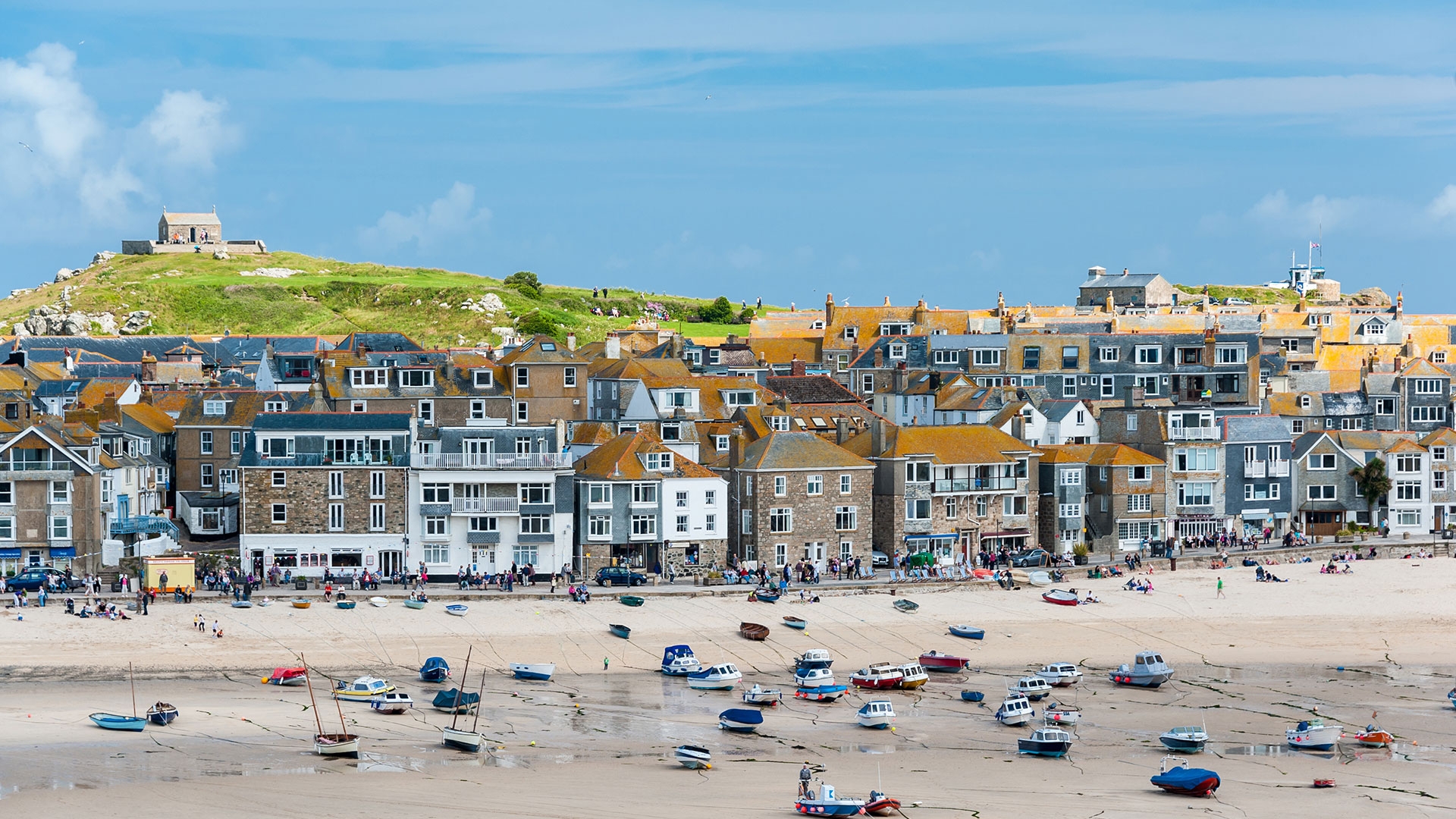 A quick guide to visiting St Ives during summer months.
St Ives is one of the most popular tourist areas in the UK, and rightfully so. Situated in Cornwall less than 20 miles from Lands End, St Ives benefits from excellent weather and easy access via the A30. Playing host to award winning food vendors from across the region along with excellent retail outlets it's clear to see why it has become a popular destination. With St Ives being such a popular place to visit, it can get busy, and we are going to take a quick look at a few things you can do to make the most of your visit.

Parking

With how busy St Ives can get and with limited parking, it doesn't take too long before spaces are at a premium with some even risking parking in the harbour itself. This is never a good idea, and it only takes a quick Google to see why.

Arriving early will instantly help as there will be more choice, we recommend potentially arriving before the shops open as this will give you the best opportunity. Places like the Island Car Park have limited spaces and being in a prime location tend to be the first to fill up.

Trenwith Car Park and The Burrows Car Park near St Ives Leisure Centre is just a short walk into town with good capacity.

Food

With so many vendors located throughout the town, there's something for everyone. From small cafes to large restaurants and take away vendors there's a wide range of tastes from award winning chefs. If you do fancy a sit-in restaurant option, we recommend calling ahead to make a reservation.
A little planning to go a long way to ensuring you beat the crowds and get the most from your visit. For more inspiration don't forget to visit our activity area of our website for other local attractions and restaurants!