Latest News & Offers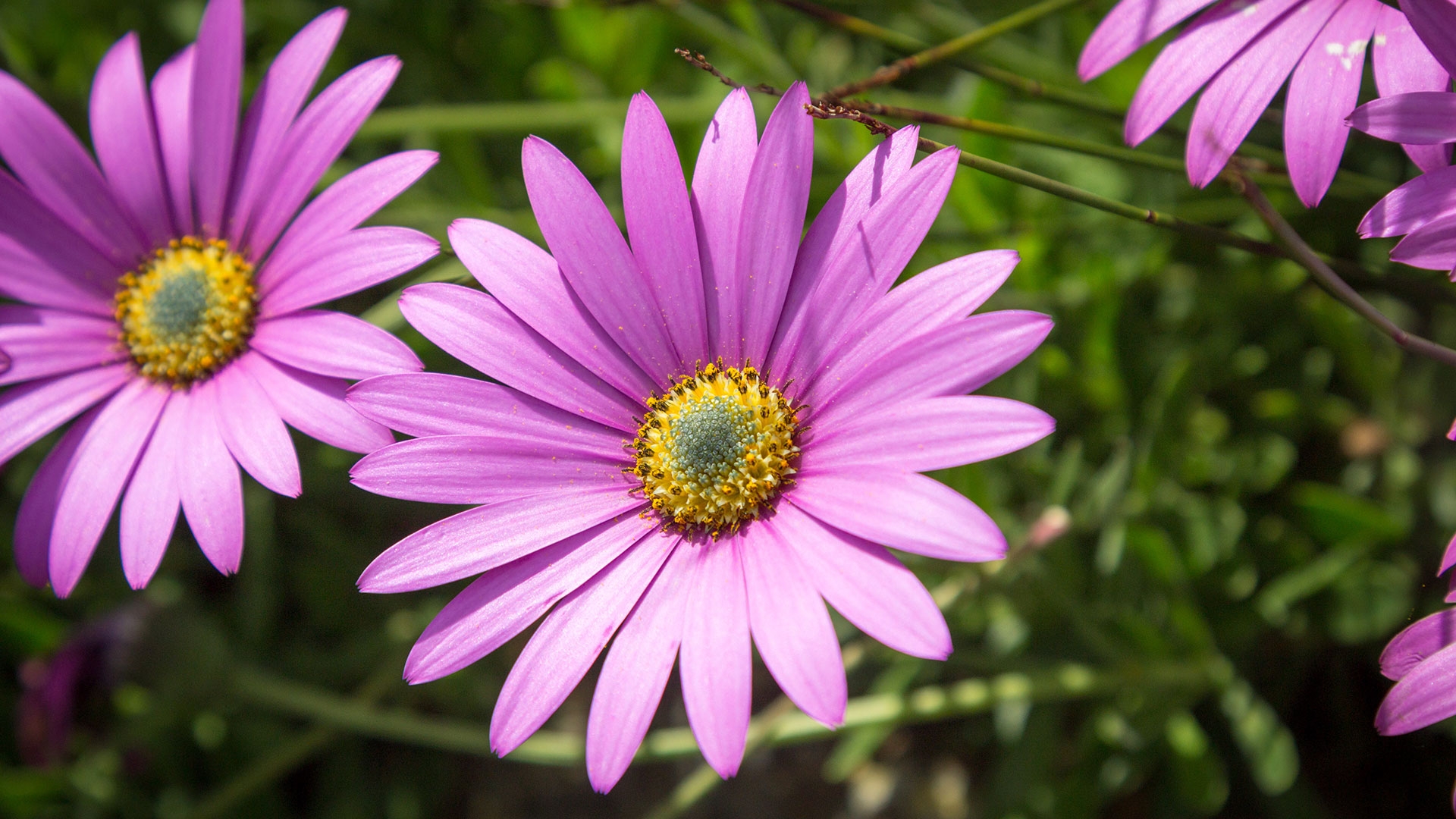 Award Winning Cornish Gardens
Known for it's beautiful landscapes, seascapes and seaside towns Cornwall is the perfect destination all year round.

With what seems like an everlasting winter bringing storms like Ciara & Dennis now in the distant past. Spring is here and we're starting to see colour return to the countryside and gardens up and down the region. With many beautiful gardens near St Ives Bay and SW Cornwall they are often overlooked but we believe these exquisite attractions come into their own this time of year!

Trevena Cross Nurseries (9.6miles from The Penellen)

For the plant lovers and green thumbs, Trevena Cross Nurseries is a great stop for inspiration and even a great way to pick up a souvenir you can plant at home. Boasting a spectacular 3 acres of plant diversity offering a wide variety of plants the nurseries have been labelled a "one-stop garden shop" for all garden varieties.
The award-winning nursery boast many successes locally and nationally including RHS Hampton Court!

If you love plants, Trevena Cross Nurseries is definitely worth a stop.

Trebah Gardens (21miles from The Penellen)

A bit further away but oh-so-worth-it. Enjoy the magical essence of the sub-tropical Cornish garden, steeped in heritage, creativity and innovation. Take a relaxing walk around the 4 miles of footpaths through a dizzying array of exotic plants, beautiful scenery and beautiful private beach. With countless secret corners awaiting to be discovered Trebah Gardens offers the perfect escape for all ages.

Open daily from 10am Trebah Garden is relaxing day for everybody.

Barbara Hepworth Museum & Sculpture Garden (8.9miles)

Offering a remarkable insight into the work and outlook of one of Britain's most important artists. A beautiful range of inspiring sculptures, paintings and drawings are archive material are all on display waiting for you to discover.

Operated by the Tate St Ives the gardens and gallery are very popular during the holiday season but look just as beautiful in spring with lower crowd levels.
Open 6 days a week from 10am perfect for all art lovers!

Enys Gardens (19miles from The Penellen)

Opening Friday 10th April until 29th September this popular and beautiful manor house and garden are a great way to relax and absorb the spring weather and Cornish landscape. Built in the 1820's the manor house is open for tours and offers an insight into how the Enys family lived until the Second World War.

The gardens have a long history and offer a unique, tranquil and unspoilt experience presenting a wide variety of peaceful garden vistas.

The Enys Gardens website updates throughout the year with seasonal information and we recommend checking online for the latest information on the Manor House and Gardens.

The Eden Project

The Eden Project is by far the most popular attraction on our list. Opening in 2001 Eden claims the title of the worlds largest greenhouse. The two "biomes" offer both tropical and Mediterranean environments with a beautiful and diverse range of plants and trees to view.

The Eden Project run a wide range of events throughout the year from Easter Egg Hunts to Food and Music Festivals there is something for everybody throughout the year.

Visit their website at edenproject.com for more information.

Other great mentions

There are a vast array of beautiful gardens up and down the region, all impossible to go into detail here but some popular gardens not already covered include The Lost Gardens of Heligan, Caerhays Castle and Gardens, St Michaels Mount and Tresco Abbey Gardens.

Regardless of where you choose to go this spring and summer, you won't be disappointed!

Book your holiday today with The Penellen Bed and Breakfast. Alternatively, if you are looking for Self Catering Accommodation in the St Ives Bay area, check out our Self Catering Cottages at the following website;

https://www.selfcateringstivescornwall.co.uk/
Due to the address made on the 23rd March by the UK Prime Minister, we have asked a small number of our reservations team to work from home. Therefore we are not dealing with any enquiry by phone.
Please email your reservation or booking enquiry to:
penellen@btconnect.com
and we will reply as soon as possible. Please allow 24 hours for us to get back to you.
We thank you for your understanding and look forward to welcoming you back to The Penellen when the time is right.
Please keep you and your family safe and well during this Coronavirus crisis.