Latest News & Offers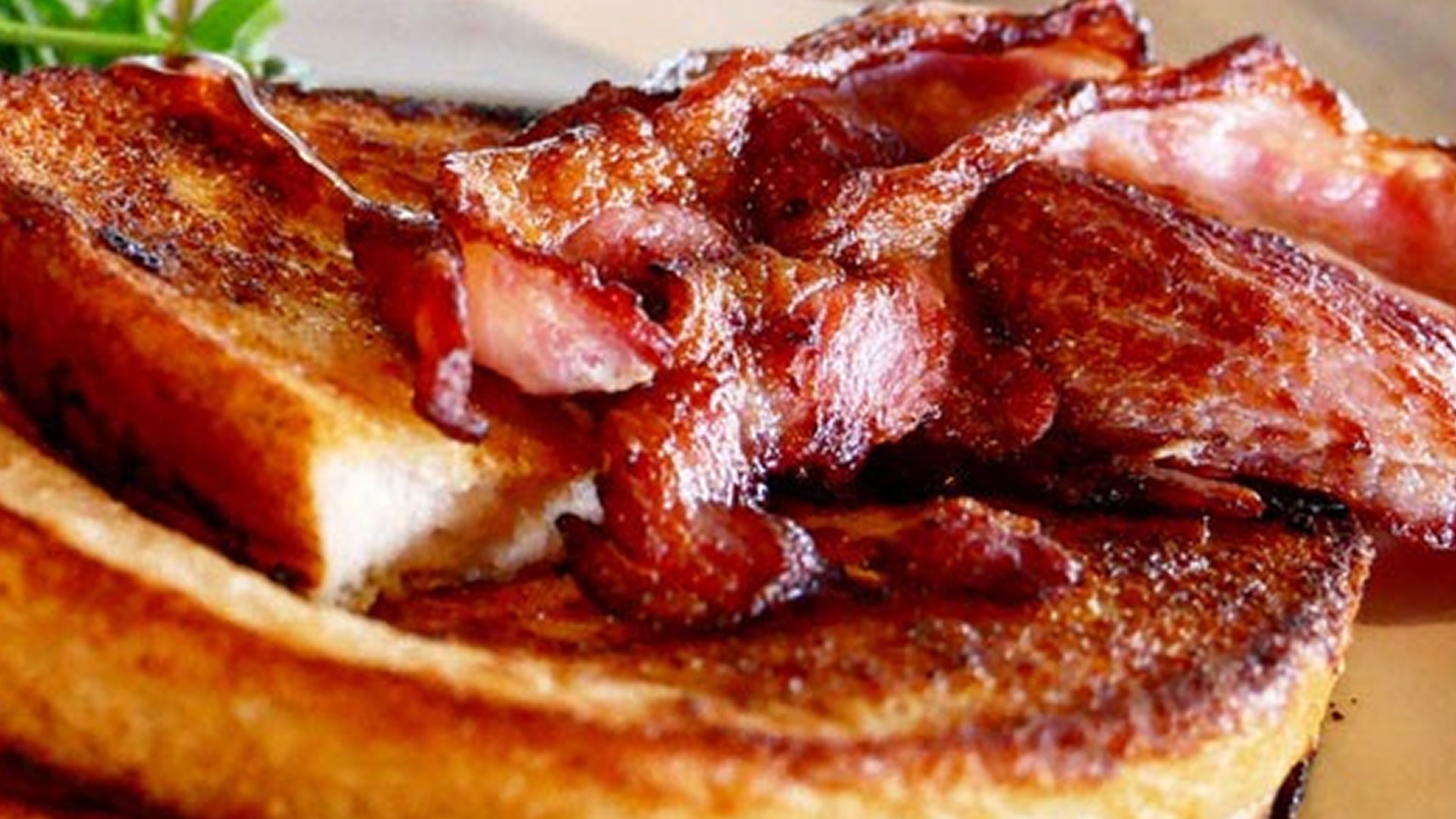 Cornish Sausage and Bacon from St Ives
We are proud to announce we are now cooking Cornish Sausage and Cornish Bacon from St Ives Food Company, St Ives Cornwall as part of our cooked breakfasts.
We are constantly looking at ways to improve our services for all of our visitors. We work hard to source local produce where possible for our customers enjoyment.
This new addition compliments the local produce already available at the Penellen such as Fresh Milk from Trewithen Dairy Farm known for their "Happy Healthy Cornish Cows" and free-range eggs supplied by St Ewe in Truro.