Latest News & Offers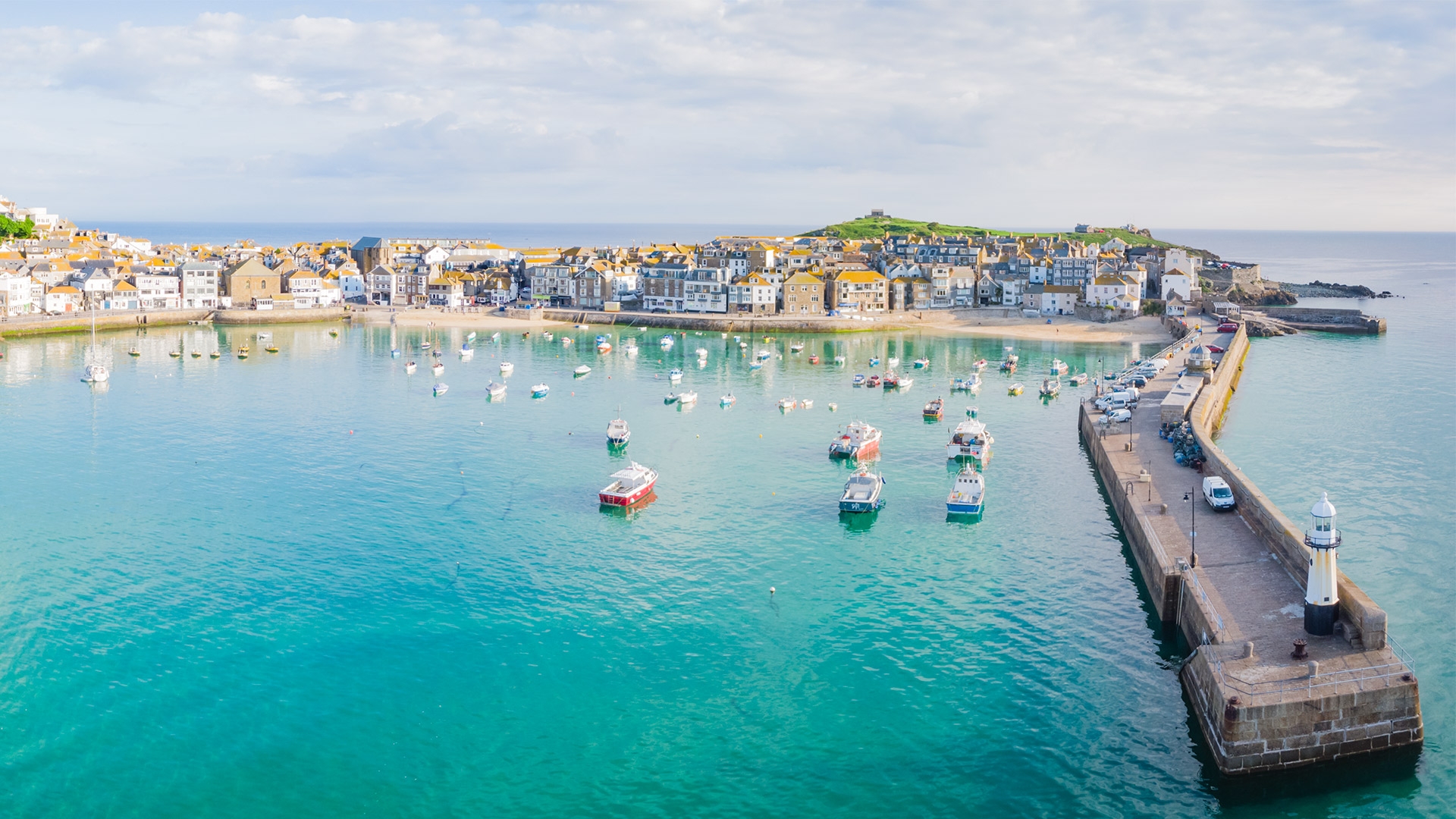 Enjoy Cornwall from Home
In the height of self-isolation measures and social distancing due to the current pandemic, many people who would normally be on holiday are missing their favourite places and those who regularly visit Cornwall are certainly missing the relaxing and peaceful atmosphere of St Ives and local Cornish towns.

To make the wait until the lockdown get's lifted, we're looking at ways you can enjoy Cornwall without leaving the house.

Cornish Foods and Drinks

Not only known for it's beautiful scenery, seaside towns and shopping experiences, Cornwall also produces a vast range of foods and drink by award winning producers.

Rattler, a locally produced cloudy cider is proudly Cornish and proves to be extremely popular with visitors to the region. Rattler can be purchase online or found at many stores throughout the UK.

Rhodda's Cornish Clotted Cream is served throughout the region for cream teas, a must have in the summer. Locally produced in Cornwall and supporting local farmers Rhodda's only uses milk from farms within 30 miles of their creamery and all farms must be a Red Tractor Farm Assurance Dairy. Enjoy the perfect cream tea, as long as it's jam first!

Lastly and sporting the regions name, the Cornish Pasty can be served hot or cold as long as you avoid the preying eyes of opportunistic seagulls in the area. Available at most supermarkets, and bakers, each with their own interpretation of the traditional recipe these can be enjoyed at home to relive memories and build anticipation for your next holiday.

Webcam at The Penellen

Take in the views, the weather, the sunsets and coastal views with our live streamed webcam viewable on all devices from anywhere in the world. Enjoy a coastal tour including Hayle Beach, Porthminster Beach, St Ives Harbor and more all from the comfort of your own home.

Click here to watch now.

Plan your next vacation

We're uncertain when the lockdown will be lifted and when we can start accepting guests back to our Bed and Breakfast however there's no reason why you can't plan your next vacation to ensure you make the most of your stay. From local attractions, relaxing days at the beach and adventures along the coast, there's so much to do and so little time. Get planning and don't forget to read some of our previous blogs for some inspiration.
We're looking forward to welcoming all our guests as soon as possible.