Latest News & Offers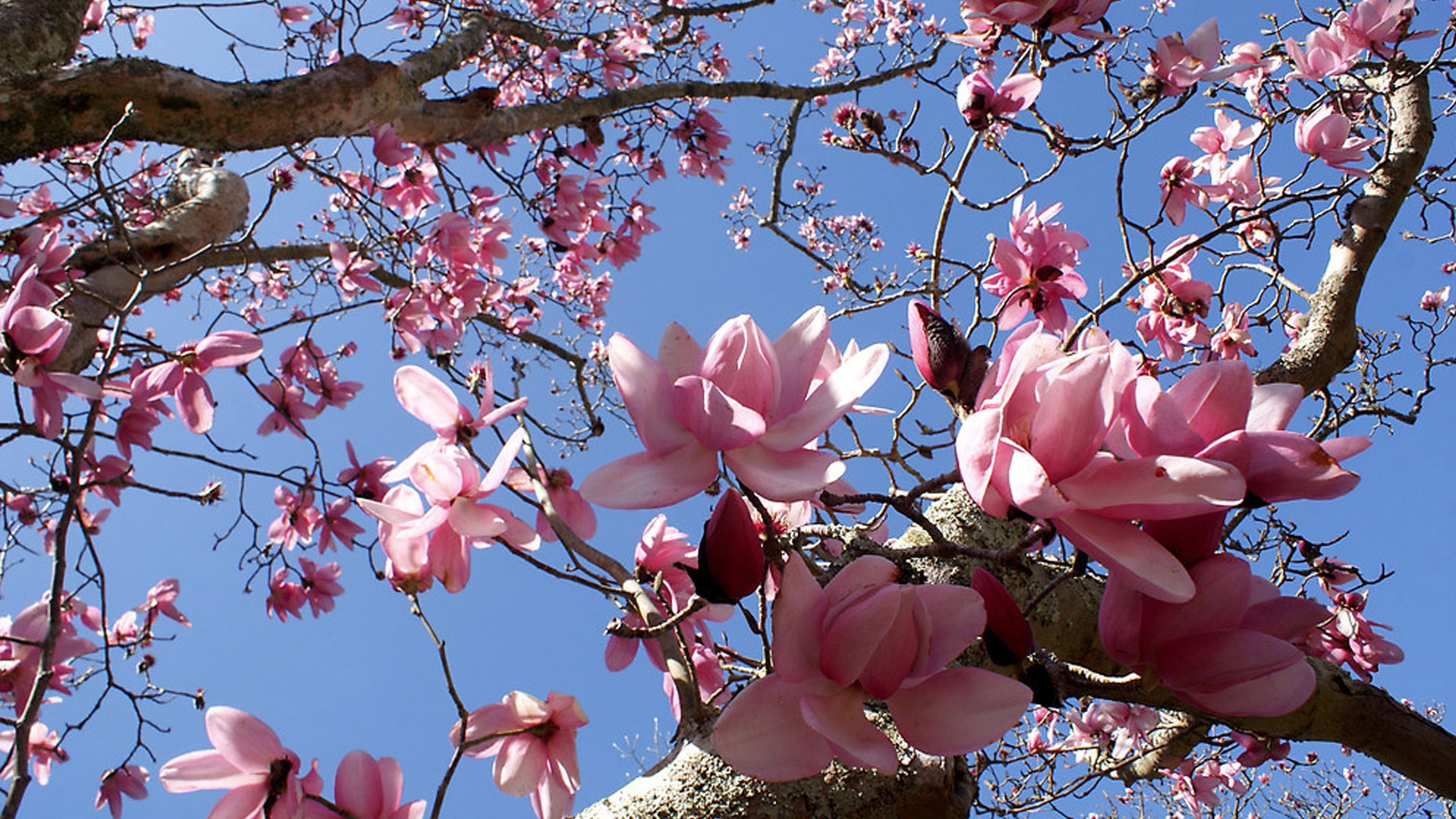 Enjoy Spring in Cornwall 2018
With the New year far behind us and spring just on the horizon we're looking forward to everything spring has to offer. With the better weather Cornwall comes alive with activity and we take a look at just a few things that can only be enjoyed at this time of year!
Lambing Season
The lambing season is here and there's nothing cuter. The cute balls of fluff are popping up on farms all over Cornwall with several farms allowing interactive lamb feeding and if your timing is just right, you may even be able to witness a birth.
The Olde House Farm in Wadebridge is fun for all the family and Lambing runs through February and March.
Spring Blooms
With the advent of warm weather, nature starts to peek its head with new blooms. Gardens are always a delight but even more so in Spring. One notable flower to enjoy is the Magnolia which blooms quickly after winter has ended. This is an excellent time to enjoy many of the picturesque gardens dotted across Cornwall with The Eden Project being an excellent choice for all the family.
Spring Walks
Spring brings along excellent clear weather making the South West Coast Path even more beautiful. The Walk from Hayle to Godrevy becomes even more beautiful this time of year with the colours complimenting the best of the Cornish Coast.
World Pasty Championships.
Who doesn't like a Cornish Pasty? On the 3rd of March, the Eden Project hosts the World Pasty Championships to celebrate the traditional Cornish pasty recipe as well as some more unusual varieties. Being the seventh World Pasty Championships, the event is now firmly established as one of the Greatest Celebrations of Cornwall's culinary gift to the world.
Being hosted by the Eden Project there is something for all the family. The event takes place on March 3rd, 2018.
Spring is a beautiful time in Cornwall with the colours of the countryside returning after a frosty winter and wildlife returning after their winter migration. Colonies of birds can now be seen nesting along cliff walls with excellent viewing in Hayle at the Hayle RSPB Nature Reserve.
Whatever your interests, spring is an excellent time to visit Cornwall. Book your stay soon!