Latest News & Offers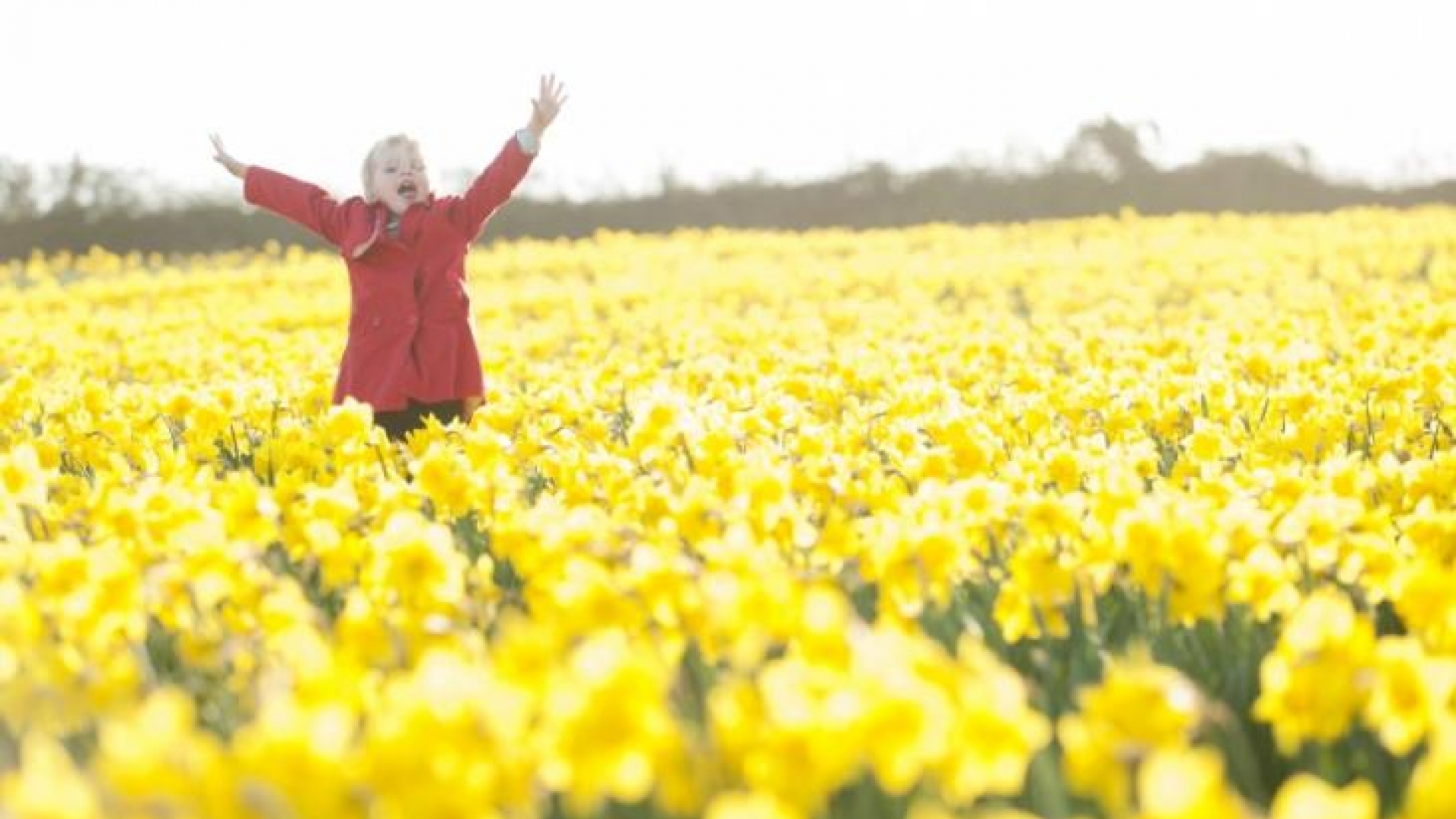 Enjoying Spring in Cornwall
Spring has well and truly sprung in Cornwall with the warmer weather heading our way. Spring is looking to be the perfect time to enjoy a vacation in one of the most picturesque areas of the UK.
With bookings coming in thick and fast many are looking to take advantage of the warm weather this spring.
Coastal Walks
Hikers are taking advantage of the warm weather heading to the coastal paths for beautiful sea views that can't be found anywhere else in Britain. There are many walks around Hayle and St Ives heading in both directions from The Penellen Bed and Breakfast.
Heading towards Godrevy and Portreath hikers can take advantage of hiking along the 3 miles of golden sands before heading above the cliffs towards Godrevy Lighthouse and then along the Heritage Coast towards Portreath.
The Godrevy to Portreath Heritage Coast is a beautiful hike with many coves and iconic locations along the way. Enjoy views overlooking Hells Mouth, Bassets Cove and Seal Cove to name but a few.
Heading in the opposite direction from the Penellen Bed and Breakfast towards St Ives hikers will enjoy beautiful sea views overlooking St Ives Bay, passing Carbis Bay and the Sand Dunes at Porthkidney Beach.
Hikers heading in either direction will enjoy excellent views and much needed rest bites along the way.
Days Out
Spring marks the beginning of the season for all of the local attractions with many attractions running additional events throughout the spring and summer.
Flambards Family Theme Park reopened to the public on 24th March after a huge spring clean of their Victorian Village consisting of nearly 60 shops, cottages & businesses. Flambards is an attraction for all the family and offer events throughout the spring and summer for all ages.
Taking advantage of the warm weather, The Railway Children is currently being performed at the Minack Theatre. The heart-warming tale of an Edwardian family whose lives are turned upside down following the mysterious disappearance of their father. Catch the play before it finishes with the last performance on the 14th April.
Later this month, from April 25th to 27th the Minack Theatre is playing host to Jules Verne's Around the World In 80 Days presented by Seven Stones Theatre based on the best selling novel of the same name.
Springtime is well and truly here in Cornwall and The Penellen B&B is in the perfect location to explore all Cornwall has to offer with excellent views even from your bedroom window.