Latest News & Offers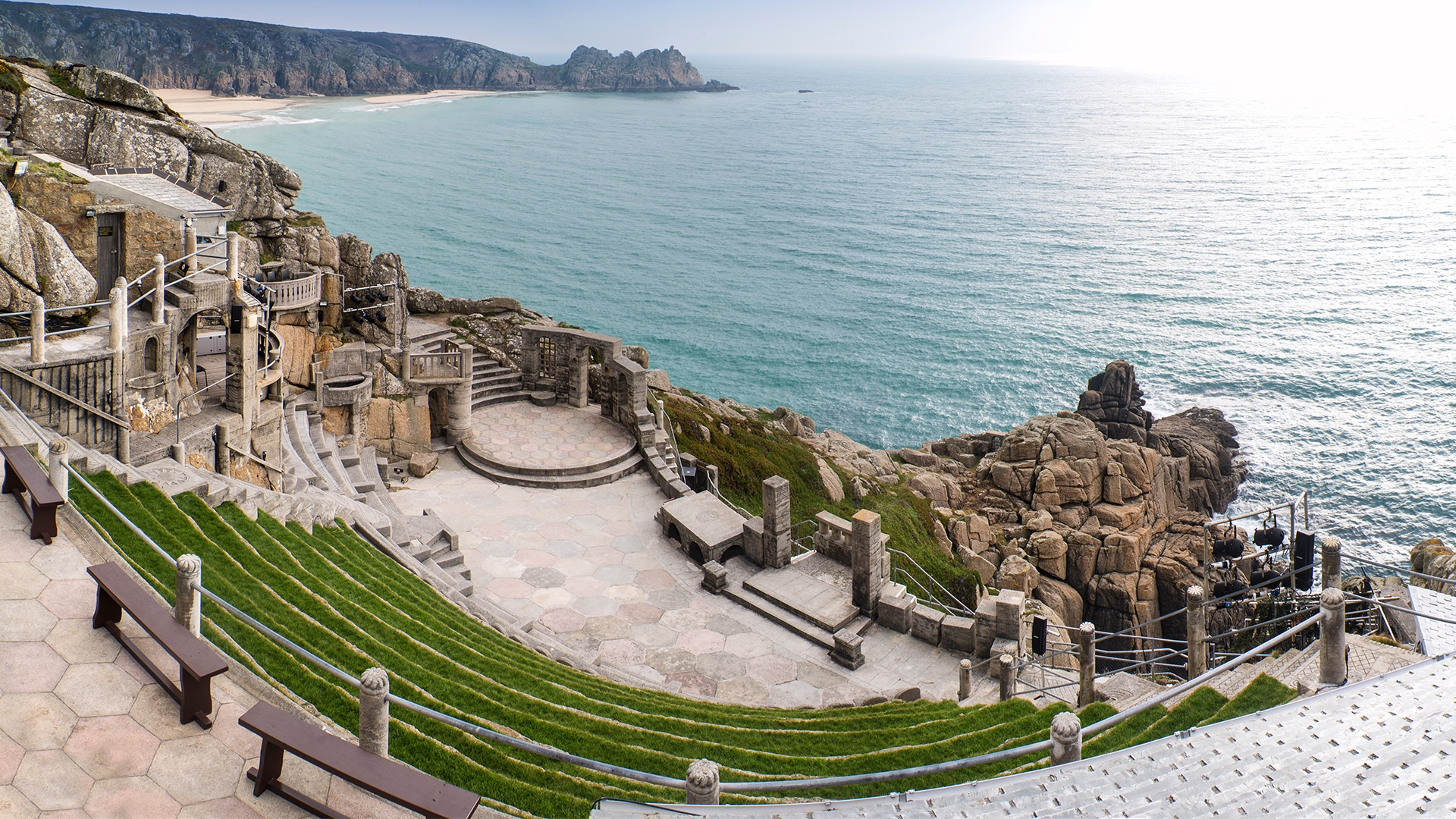 Events Announced So Far 2021
The first stage of Prime Ministers Boris Johnson's road map out of lockdown has already begun and we see schools have reopened and we can meet with a friend outdoors. With light on the horizon for us to return back to normal many of Cornwall's local attractions are gearing up to make the most of the season ahead.

CGS Summer Flower Show

The CGS Summer Flower Show is scheduled to take place over three days in July this year. Described by The Telegraph as the "…Chelsea of the West" the annual Spring Flower Show is a major highlight of the year.

Exact dates have yet to be confirmed.

Minack Theatre

The celebrated Minack Theatre at Porthcurno has announced that, in-line with the Government roadmap they expect live performances to recommence from May 17th, subject to changes in the current guidelines.

Fisherman's Friends has already sold-out but other great performances are added regularly so keep an keen eye on the Minack Theatre website here;
https://www.minack.com/whats

St Ives Town

Non-essential shops will be able to re-open on April 12th with the current guidelines announced by Boris Johnson. Face masks are still expected to be required until June 17th however along with social distancing regulations.
Many local attractions such as Paradise Park, Flambards and The Eden Project are still to confirm the expected opening dates as they make plans to open with government guidelines in place.

Keep an eye on our news feed and social media for more information over the coming weeks.