Latest News & Offers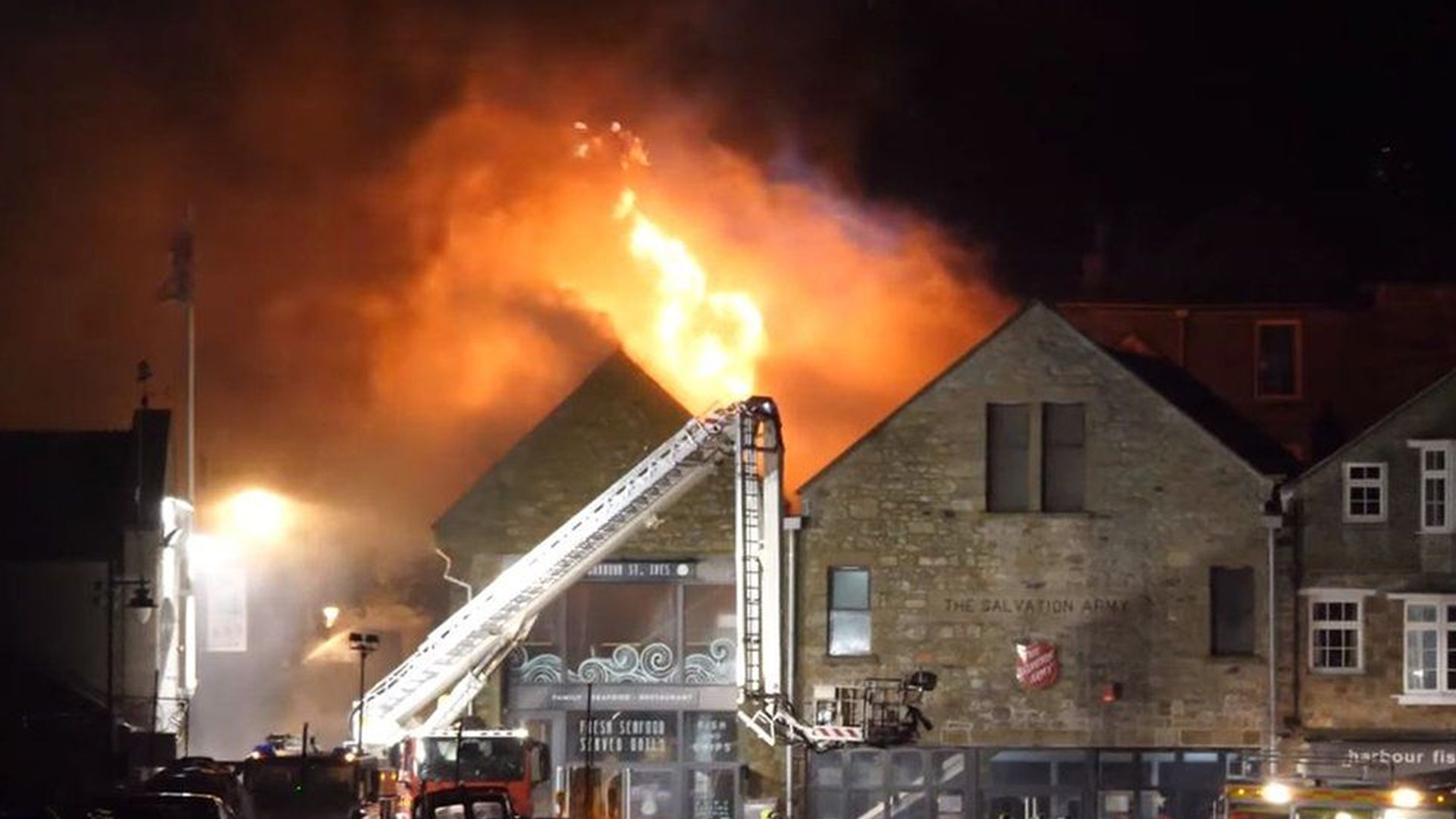 Fire crews tackle blaze at The Harbour St Ives
Cornwall Fire & Rescue Service was called our to The Harbour St Ives on Wharf Road shortly after 5pm on [date] after a fire had broken out.

A total of 20 fire crews were called to help tackle the blaze and luckily no one was injured.

The fire spread to the neighbouring Salvation Army premises and a number of Christmas presents have been lost and damaged. A fundraiser has been launched to help support them. (Read more about the fundraising efforts here.)

At this time, the road remains blocked off between The Harbour St Ives and Academy & Co after the building was declared a danger to the public.

A spokesman for the restaurant wrote: "We know you're interested in looking inside, but please be careful. The building has been declared a danger to the public, there is a chance of debris from the roof falling. So if you look, do so at your own risk."

We're glad nobody was hurt and hope the owners are able to recover from the damage quickly.