Latest News & Offers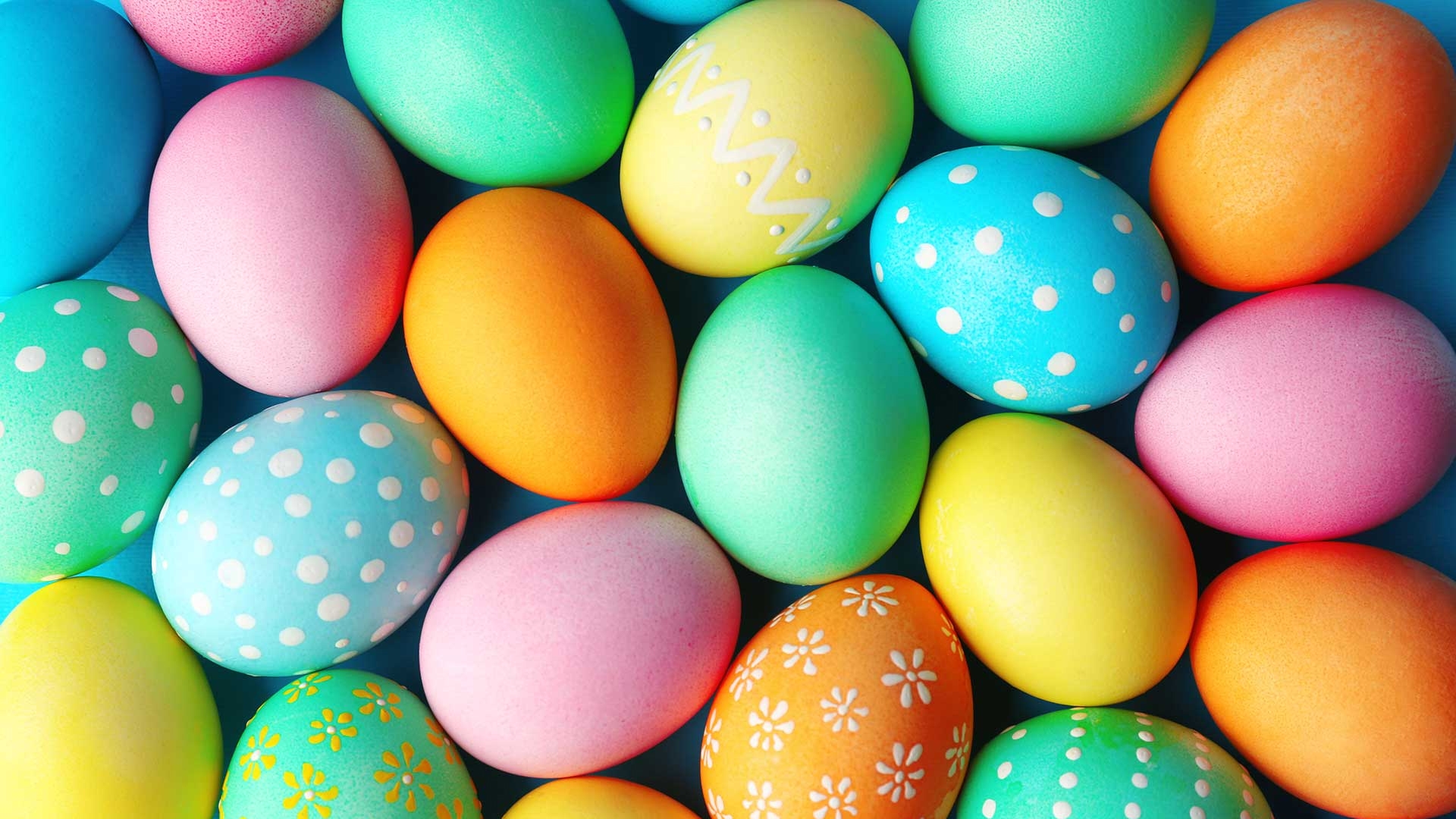 FREE Easter Eggs this Easter*
To celebrate both Easter and National B&B Day this year for all of our customers staying over the Easter weekend they will receive a free Easter egg making their stay even more comfortable.
Find your first Easter Egg at the Penellen Bed & Breakfast.
The Penellen Bed and Breakfast is in the perfect location to enjoy the Easter weekend in Cornwall with easy access to many of Cornwall's best attractions.
Easter at Eden
The popular Eden Project is running Easter activities throughout the holidays with family friendly trails, Easter egg hunts and more. Running from the 18th to 23rd April it's certainly a must do this Easter. For more information on events and activities at The Eden Project, visit their website at http://www.edenproject.com/
Easter Surfing
By Easter the sea surrounding Cornwall is starting to warm up and the lifeguards are on duty at some of the most popular surfing locations. This makes Easter the ideal time to make the most of the waves so grab your surf board and head out. New to surfing? Professional Surf schools are re-opening ready for the summer season at many locations.
Coastal Path
Easter marks the start of summer and the colours are returning to the Cornish coastline making hiking the Coastal Path even more pleasant. The fragrance of flowering plants & warm weather means the views are even more spectacular.
The coastal path walk from Hayle to Godrevy includes some of the best scenery in Cornwall with views overlooking the 3 miles of Golden sands and rocky outcrops including Godrevy Lighthouse. The Penellen Bed and Breakfast just yards from the beach and even closer to the Hayle to Godrevy Coastal Walk.
Whatever you get up-to this Easter, start the day the best way possible at The Penellen Bed and Breakfast. Get in touch today on 01736 753777