Latest News & Offers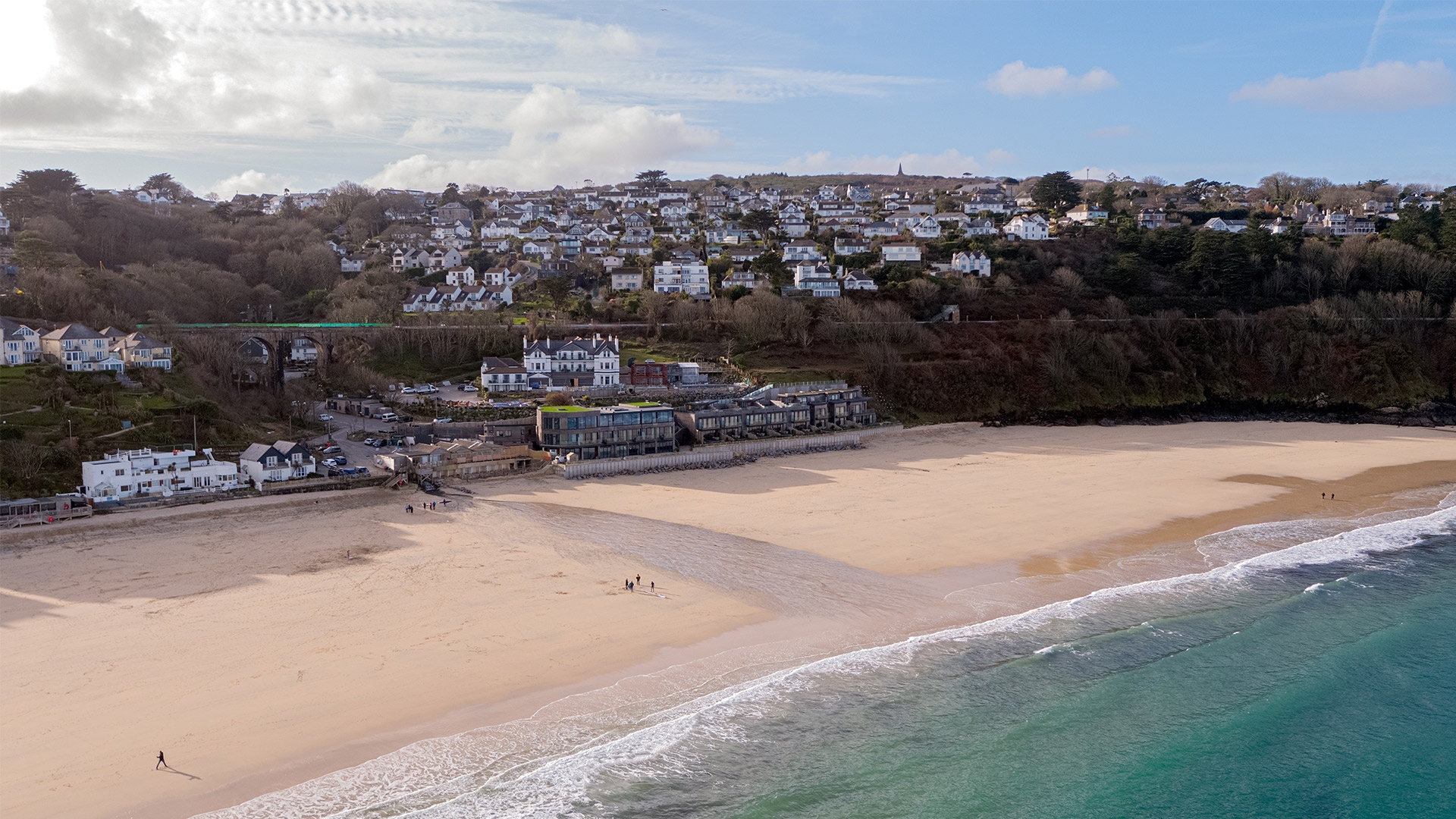 G7 Summit to be held in Carbis Bay
Carbis Bay, near St Ives will host the G7 Summit offering a fantastic opportunity to showcase the region on the world stage.

The event scheduled for June with world leaders expected to attend including incoming President Joe Biden.

The UK, US, Germany, France, Canada, Italy and Japan make up the G7 and leaders from Australia, India, South Korea, and the EU are expected to attend as guests.

International guests are expected to stay at several resorts around the Carbis Bay and St Ives area while Cornwall Airport Newquay and the National Maritime Museum in Falmouth will also play official roles.

Officials are expecting to see a £50m economic boost to the region benefiting future tourism to the region.

Showcasing Cornwall's beauty on a world stage with the G7 Summit focusing the worlds press on a unique and small region which would be almost impossible to achieve any other way.