Latest News & Offers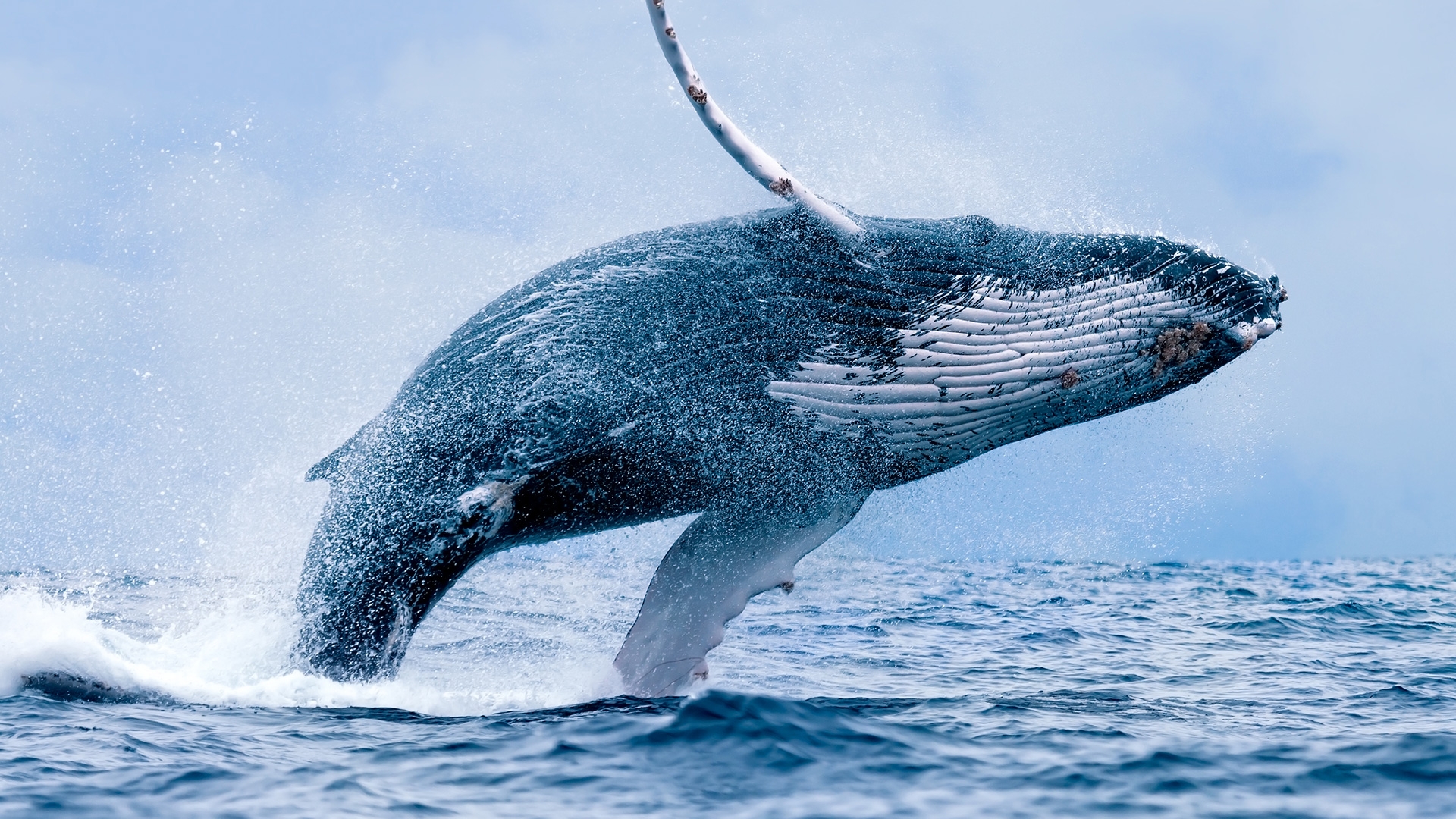 Humpback Whale Seen in St Ives Bay
On January 24th visitors to the area were treated to a rare view of a Humpback whale visiting St Ives Bay and surrounding areas.

Expected to be the first time a Humpback whale has been spotted so close to the shores of St Ives Bay the spectacle has been the a popular topic locally.

Fishermen in the area, with some fishing the waters for over 70 years said it may be the first time it has happened in their lifetime.

The magnificent humpback whale was seen breaching the surface on multiple occasions to the delight of local watchers with several drone operators capturing amazing footage.

St Ives Bay is a wash with many marine species including Dolphins, Orca, Seals and many marine birds.

Keep an eye on the water the next time you visit, and you might be surprised.