Latest News & Offers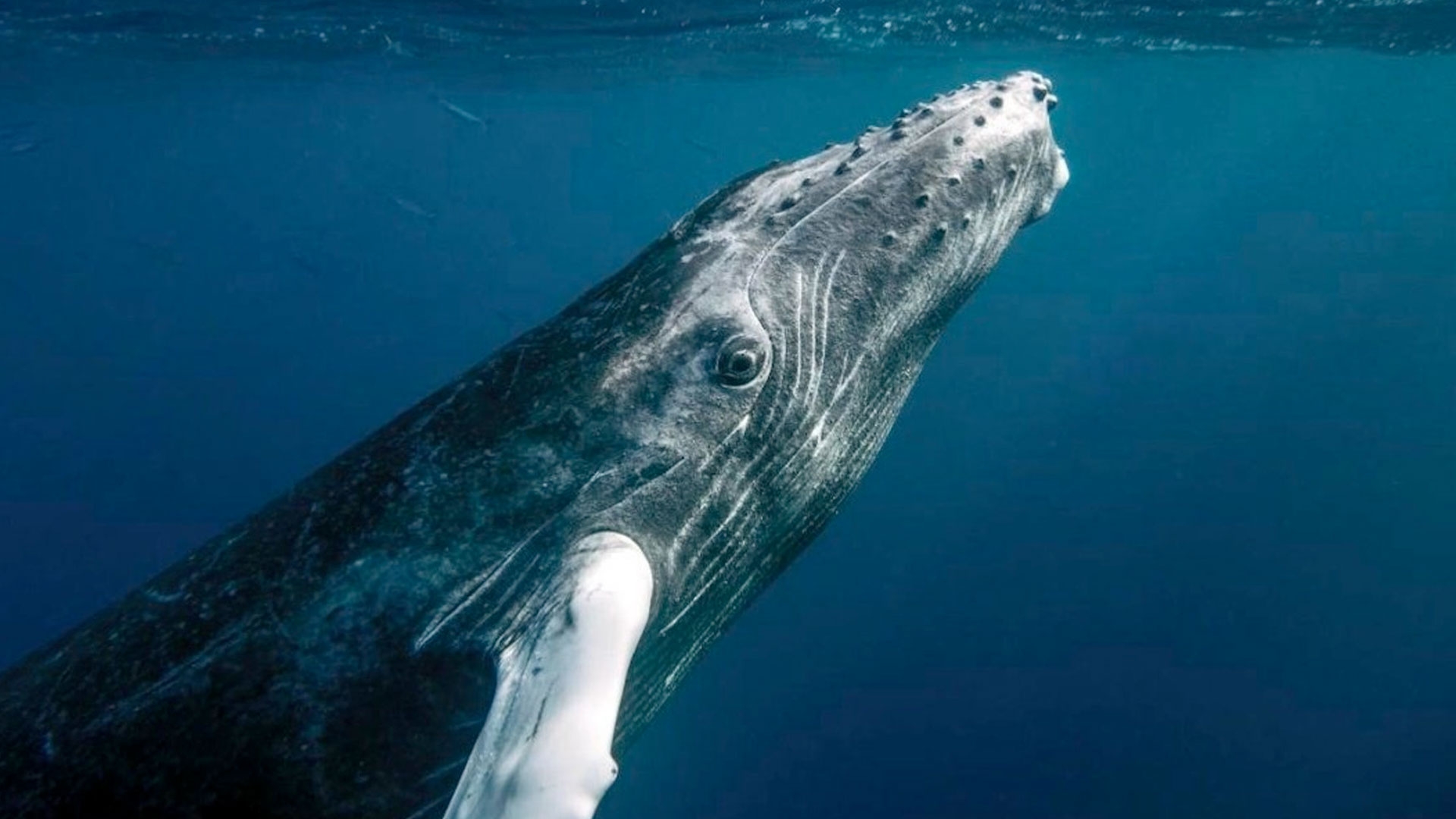 Humpback Whale Spotted off the Coast of St Ives
Many onlookers were surprised to see an unusual sight while overlooking St Ives Bay on Monday with the visit from a Humpback Whale.
At approximately 1pm the whale was spotted and captured by wildlife photographer Matt Roseveare.
Reviewing the footage, the Cornwall Wildlife Trusts' Living Seas Team identified the whale as a Humpback which can grow up to 18m in length and very rarely seen in the region.
In recent months, large numbers of Dolphins have been seen in the area, but it was the Humpback whale who stole the show.
It goes to show, whatever time of year you choose to visit, there's plenty to see.