Latest News & Offers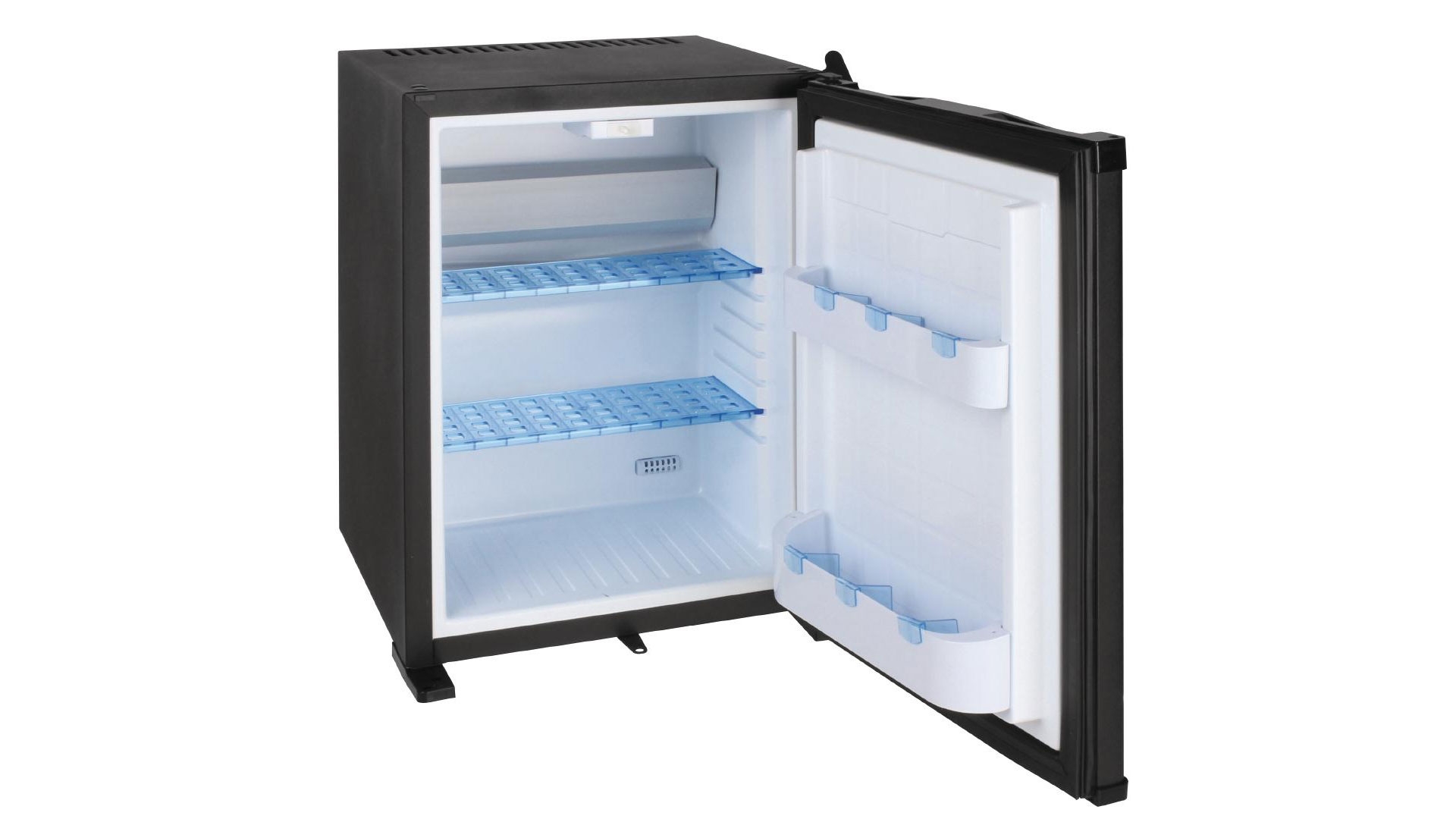 In room Fridges arrive at The Penellen
In our continuos efforts to make all of our visitors as comfortable as possible we have now introduced in-room Fridges to keep your Food and Drinks cool.
The welcome addition to all of our rooms is already pleasing guests now being able to store locally sourced food from around the region.
Tuck into a traditional Cornish Pasty a cool bottle of Rattler or keep your Kernow Chocolate Easter Eggs cool in the summer.
Book Direct to save upto 20%.