Latest News & Offers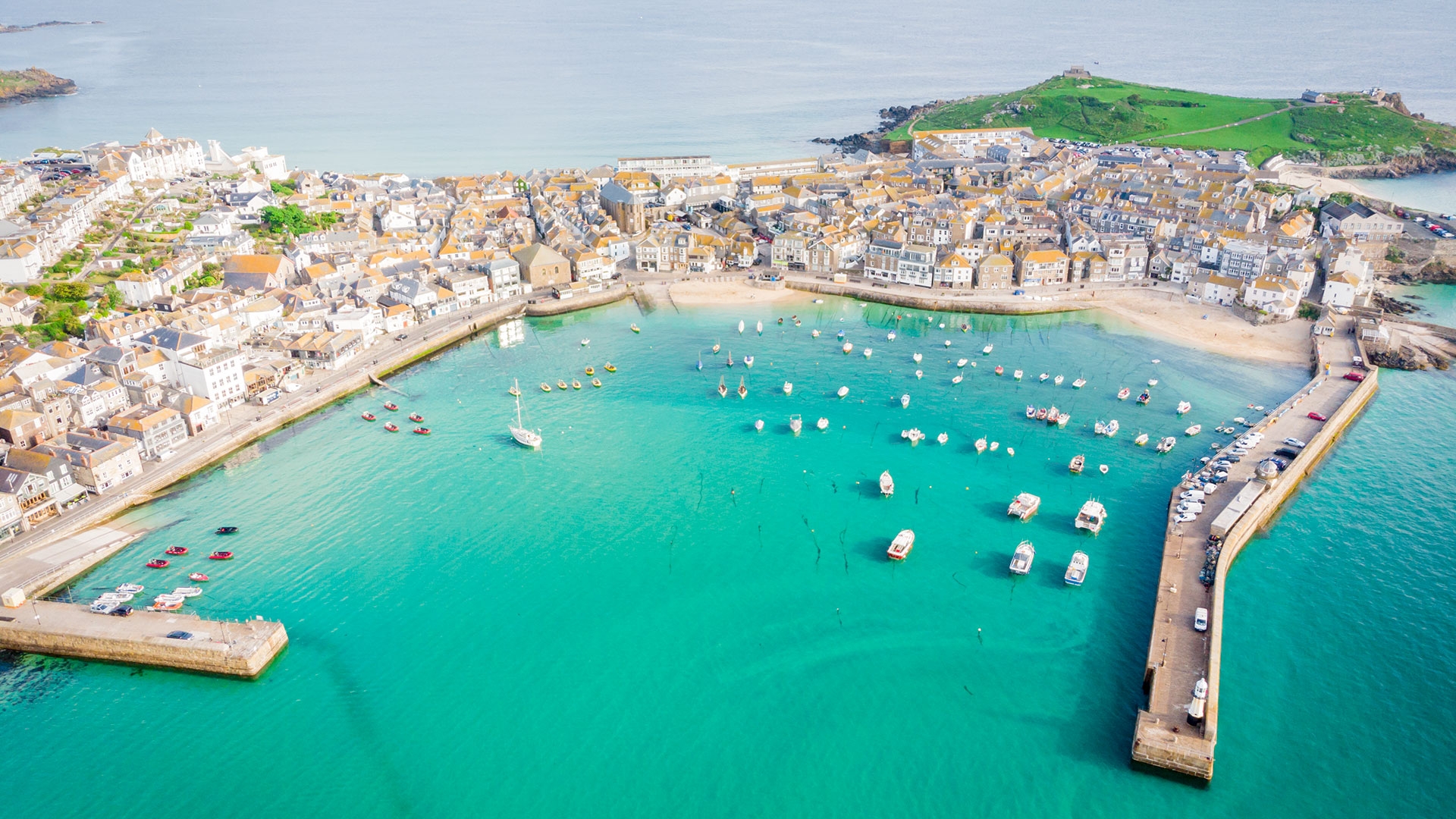 Making the most of the Summer.
Finally! The Sun has made an appearance and what a show. The last few weeks have been absolutely fantastic, dry, warm and continuous. This summer has proven to be one of the driest on record with the heatwave expected to last until late August.
The guaranteed dry weather has seen Cornwall come alive with activity with holiday makers making the most of the summer sun and the guaranteed dry weather.
All of the Cornish attractions are now in FULL swing with events on every day of the summer.
The Eden Project is now in full bloom with the gardens being full of colour. The fragrant lavender field is in bloom where visitors can enjoy the beautiful colours and unsurpassed scent evocative of high summer. The great weather is attributed to an excellent season for all of the beautiful plants and flower making July and August one of the best times to visit the Eden Project this year.
If the heat is not your thing, Paradise Parks Dinosaur Quiz is an excellent option with fun for all the family. Meet the penguins and other animals during your visit with shaded areas throughout the park. The excellent café will also keep you refreshed during your visit.
With the excellent weather we are seeing, families are heading to the beaches throughout Cornwall. The Penellen Bed and Breakfast is located just 50 yards from the beach offering over 3 miles of Golden Sands and beautiful views.
Hayle beach is a gem of Cornwall with over 3 miles of golden sands stitching from Hayle to Godrevy along the heritage coast.
Excellent sunsets are almost guaranteed and the view overlooking Godrevy Lighthouse at Sunset is a spectacle to behold. The romantic, warm and beautiful sunsets must be experienced. A blanket and a little food for a picnic is an excellent way to spend an evening.
St Ives town comes into it's own with this beautiful weather. The harbour colours look fantastic at this time of year with golden sands at low tide and beautiful blues at high tide, a spectacle to behold and one of St Ives many attractions.
The Penellen Bed and Breakfast is located in the Cornish town of Hayle just yards from the beach with excellent access to the rest of Cornwall via the nearby A30.