Latest News & Offers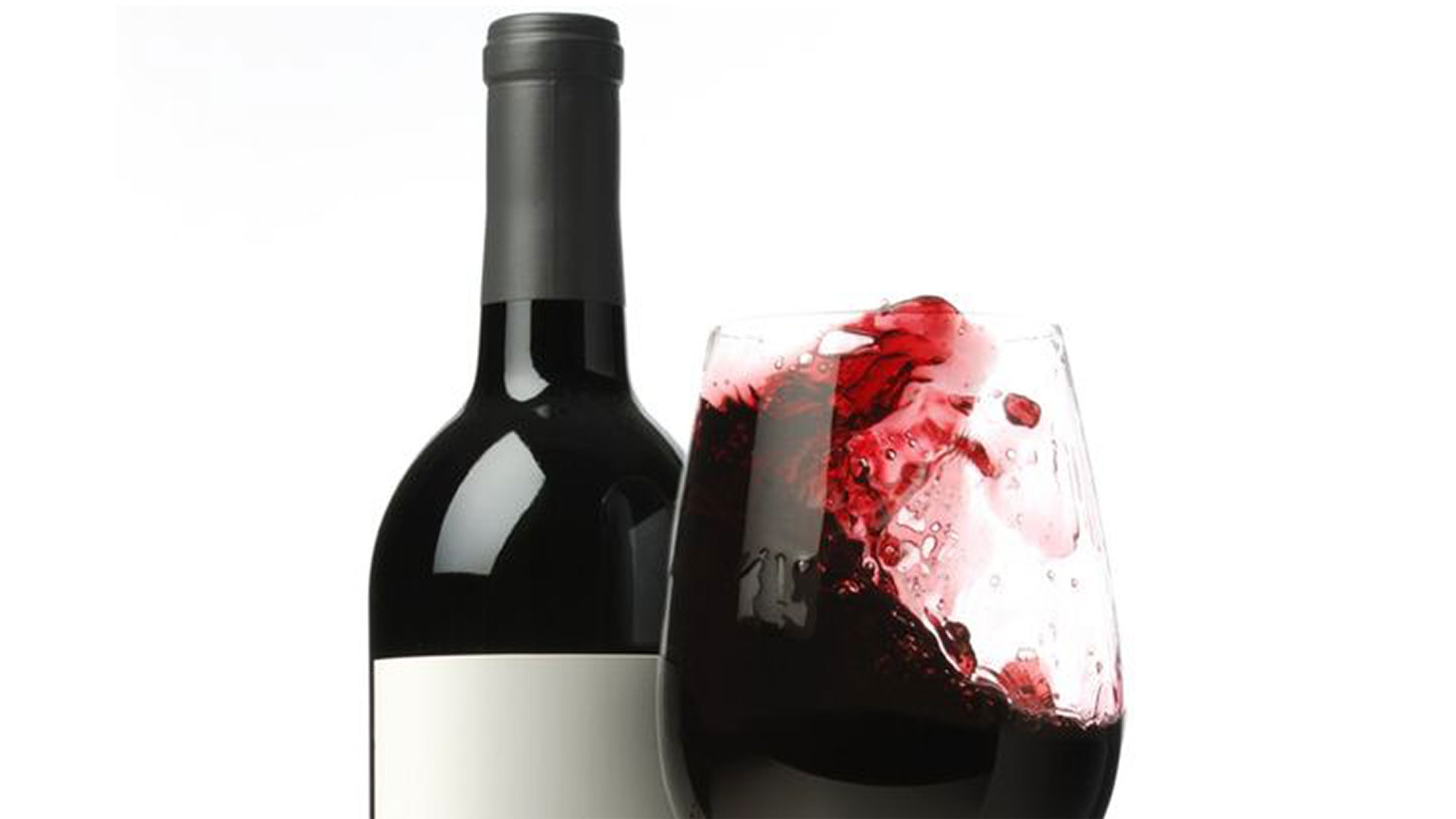 National B&B Week
Claim a FREE Bottle of Wine during National B&B Week this year.
From 18th - 24th March 2019 over 20,000 B&B's across the country are celebrating National B&B Week.
To celebrate, The Penellen Bed and Breakfast is offering a free bottle of Wine for visitors staying 2 or more days during the celebration.
Book Direct and Save Upto 20% Online Today!