Latest News & Offers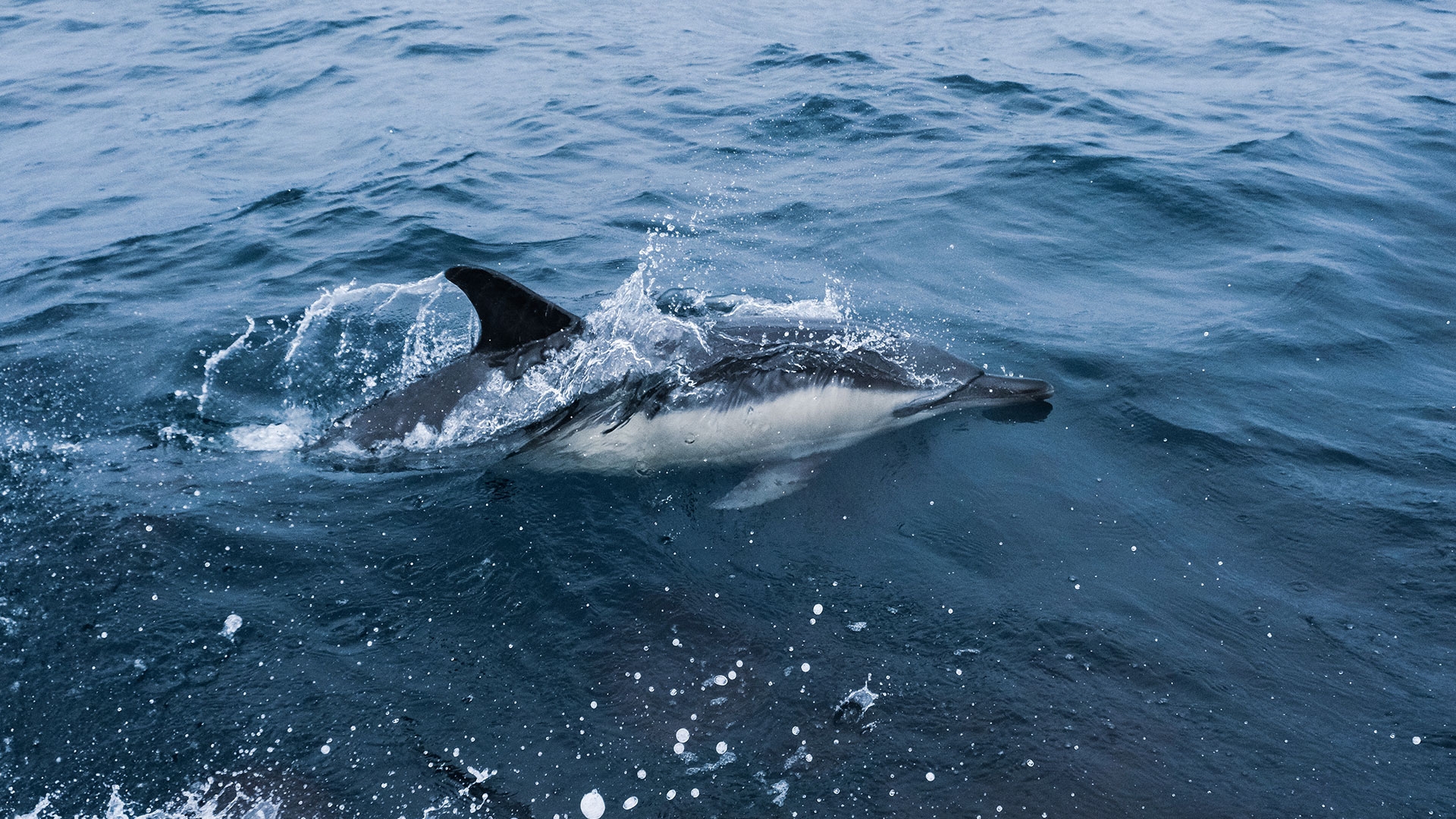 Nick the Dolphin visits Hayle Harbour
A friendly dolphin has been regularly visiting Hayle Harbour over the last few days with swimmers getting an up-close encounter. The dolphin played with the people in the water and has been "Nick".

Seen last year in the Isle of Scilly, Nick has been spotted in popular tourist destinations such as Newquay, St Ives and Hayle Harbour.

The Bottlenose Dolphin name Nick has been identified as a "social solitary" which means he chooses to socialise with people instead of other animals leading experts to be concerned about his welfare.

Charities are urging people who encounter the dolphin to act with caution, dolphins are extremely powerful creatures and can therefore be dangerous. Advice includes not purposefully going into the water to play, not to feed it and keep boats moving at a steady course and speed and avoiding fast manoeuvres.

Keep and eye out in St Ives and Hayle as dolphins are regularly spotted off the coast during their migrations and come into St Ives Bay to rest and feed which gives visitors a unique opportunity to view the majestic animals.

Don't forget to check out Marine Discovery who operate tours around the cost where you can view the local marine life safely.