Latest News & Offers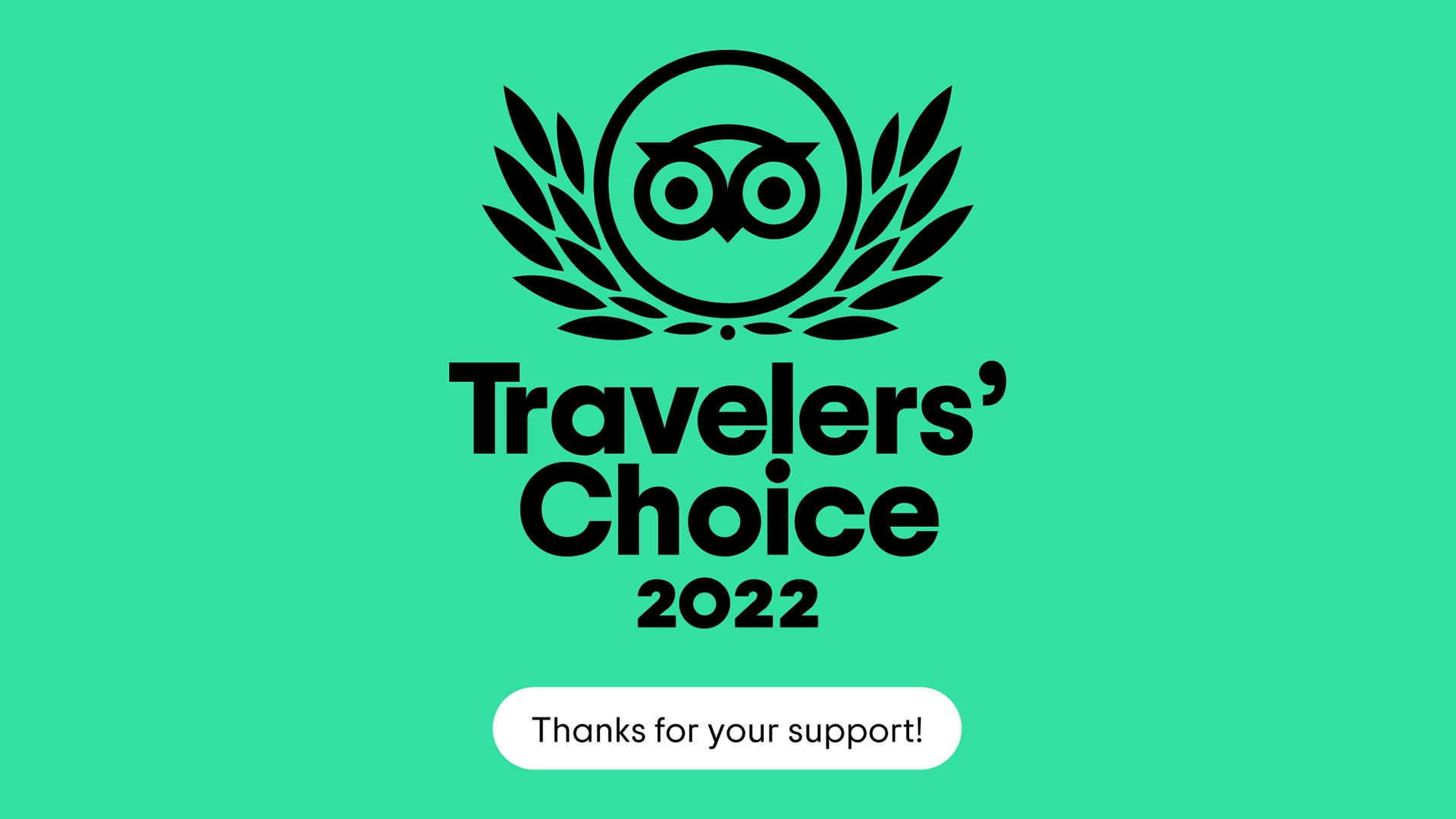 Penellen Awarded Travellers Choice 2022
We're absolutely thrilled to be awarded the Trip Advisor Travellers Choice Award for 2022.
Highlighting a commitment to hospitality excellence and positive reviews The Penellen has been awarded Travellers Choice 2022 noting we are in the TOP 10% of Hotels Wordwide.
Thank you to all our visitors, we're incredibly grateful for the positive reviews.