Latest News & Offers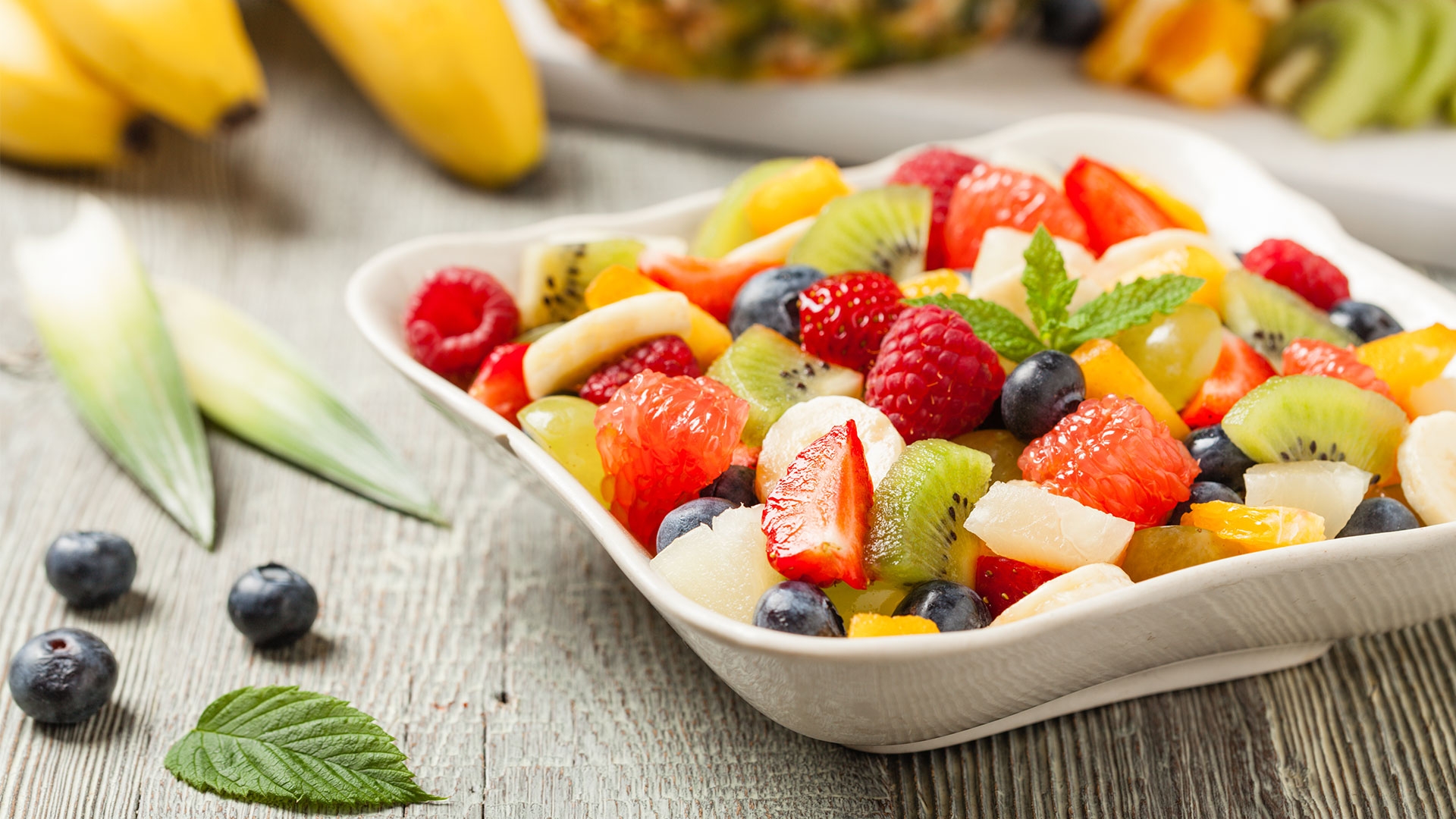 Penellen increases range of fresh fruit
Continuously looking at ways to improve our service to all of our customers The Penellen Bed and Breakfast are excited to announce the addition of a Fresh Seasonal Fruit Bar as part of our breakfast menu.
Fruits available week commencing 15th August 2019 include fresh grapes, bananas, apples, strawberries, grapefruit & melons.
Start the day with a healthy range of fruit during your next stay at the Penellen.