Latest News & Offers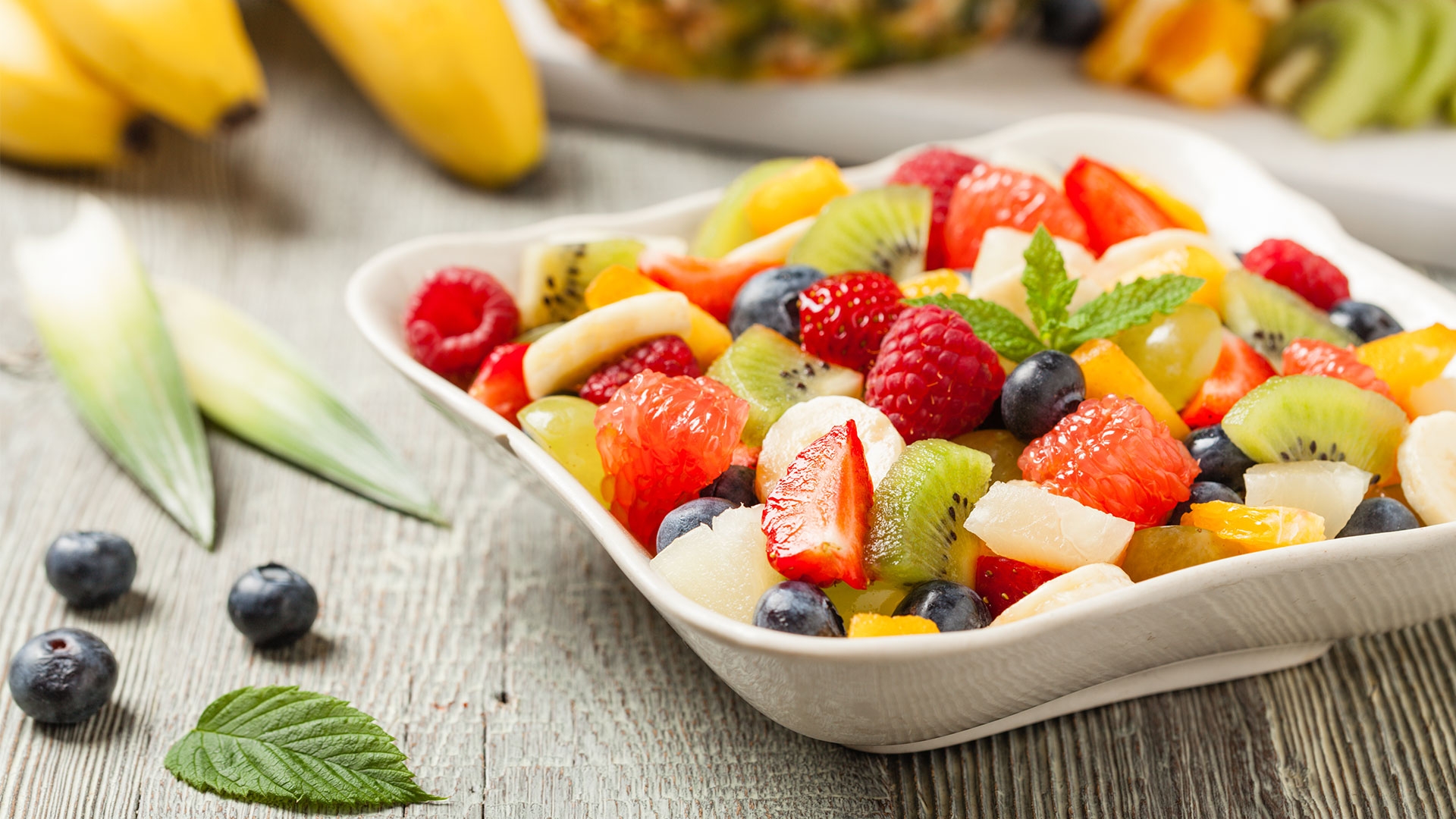 Penellen increases range of fresh fruit
Continuously looking at ways to improve our service to all of our customers The Penellen Bed and Breakfast are excited to announce the addition of a Fresh Seasonal Fruit Bar as part of our breakfast menu.
Fruits available week commencing 15th August 2019 include fresh grapes, bananas, apples, strawberries, grapefruit & melons.
Start the day with a healthy range of fruit during your next stay at the Penellen.
Due to the address made on the 23rd March by the UK Prime Minister, we have asked a small number of our reservations team to work from home. Therefore we are not dealing with any enquiry by phone.
Please email your reservation or booking enquiry to:
penellen@btconnect.com
and we will reply as soon as possible. Please allow 24 hours for us to get back to you.
We thank you for your understanding and look forward to welcoming you back to The Penellen when the time is right.
Please keep you and your family safe and well during this Coronavirus crisis.