Latest News & Offers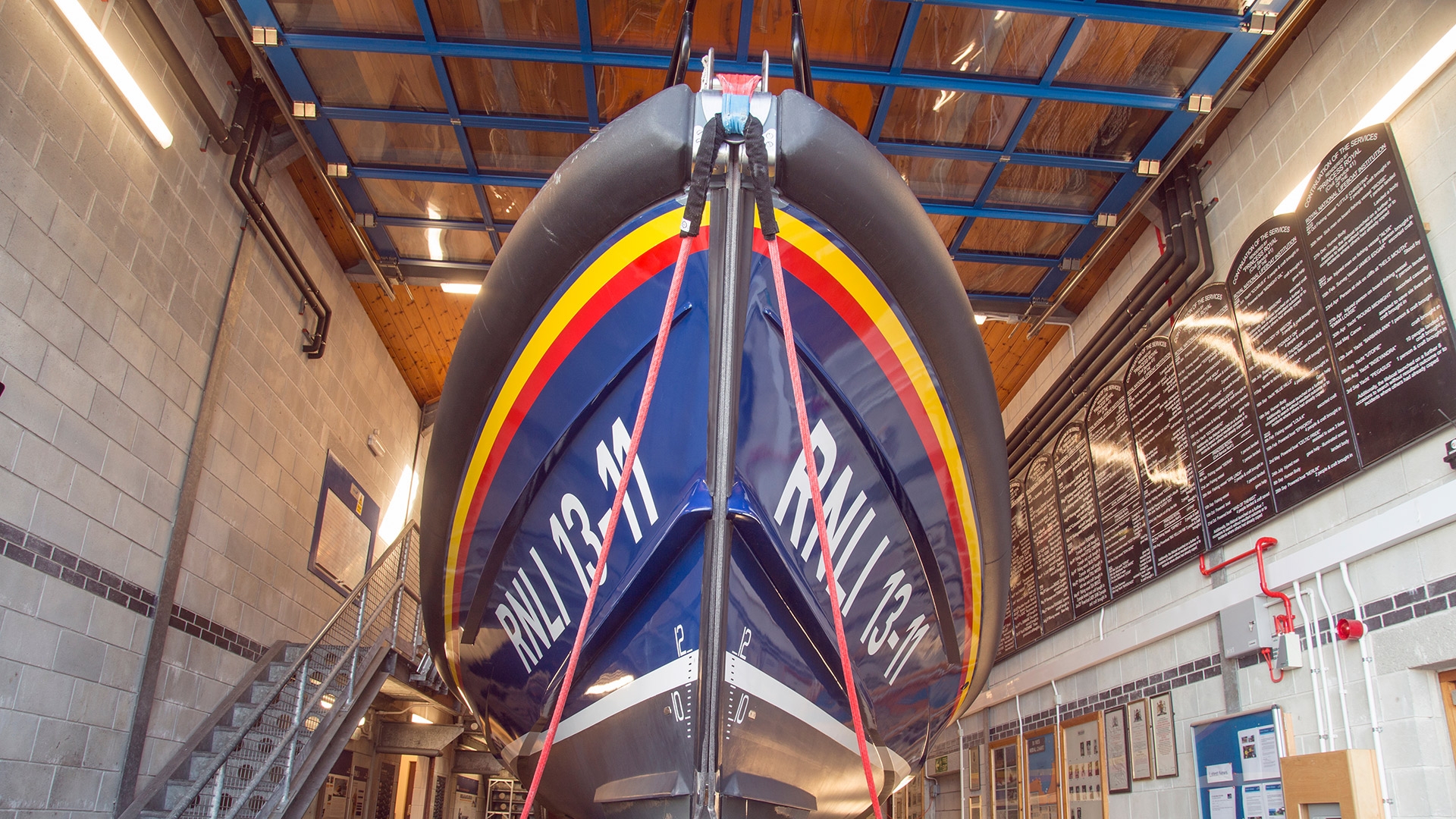 Quick History of St Ives Lifeboat Station
Everyone who visits St Ives is almost guaranteed to see the Life Boat house on the Harbour but did you know there has been a life boat at the St Ives station for over 100 years!
There are records of the lifeboat being stations in St Ives since 1840 originally built by Francis Adams of St Ives called Hope. Unfortunately, here is no record of the services it rendered until 1850. Soon after in 1861 the lifeboat was retired and replaced with another called Moses.
In 1861 the New Lifeboat House was constructed at a cost of £142.
In 1889 a Silver Second-Service Clasp was awarded to Coxswain Paul Curnow who resigned from the post following a 20-year service. In his time of service, he saved 52 lives.
In 1963 a D Class Lifeboat was sent to the station on temporary duty in connection with the St Ives Life-Saving Association. In 1964 an inshore lifeboat station was permanently established.
In 1968 – St Ives ILB was equipped with VHF Radio Telephone Set
Jumping to 1986 the D Class Lifeboat was withdrawn and replaced by a C Class.
In 1990 New Station Lifeboat the Princess Royal was placed on service in October 1990. Funded entirely by contributions from civil servants and employees from the Post Office and British Telecom through the civil service, Post Office, and British Telecom Lifeboat Fund (CISPOTEL)
1994 – New boathouse and slipway constructed as the previous boathouse could not accommodate the stations Mersey class lifeboat. Facilities included a boat room for the Mersey class lifeboat and launching tractor, workshop, lifeboat house, changing room, souvenir sales outlet and several stores.
1997 – New D Class Lifeboat Colin Bramley Parker placed on service 8th May.
2015 – New Shannon-class lifeboat Nora Stachura arrived at the station replacing the Mersey class The Princess Royal
Currently, the closest Lifeboat stations in operation to St Ives are Penlee Lifeboat Station in Penzance and Sennen Cove Lifeboat Station.