Latest News & Offers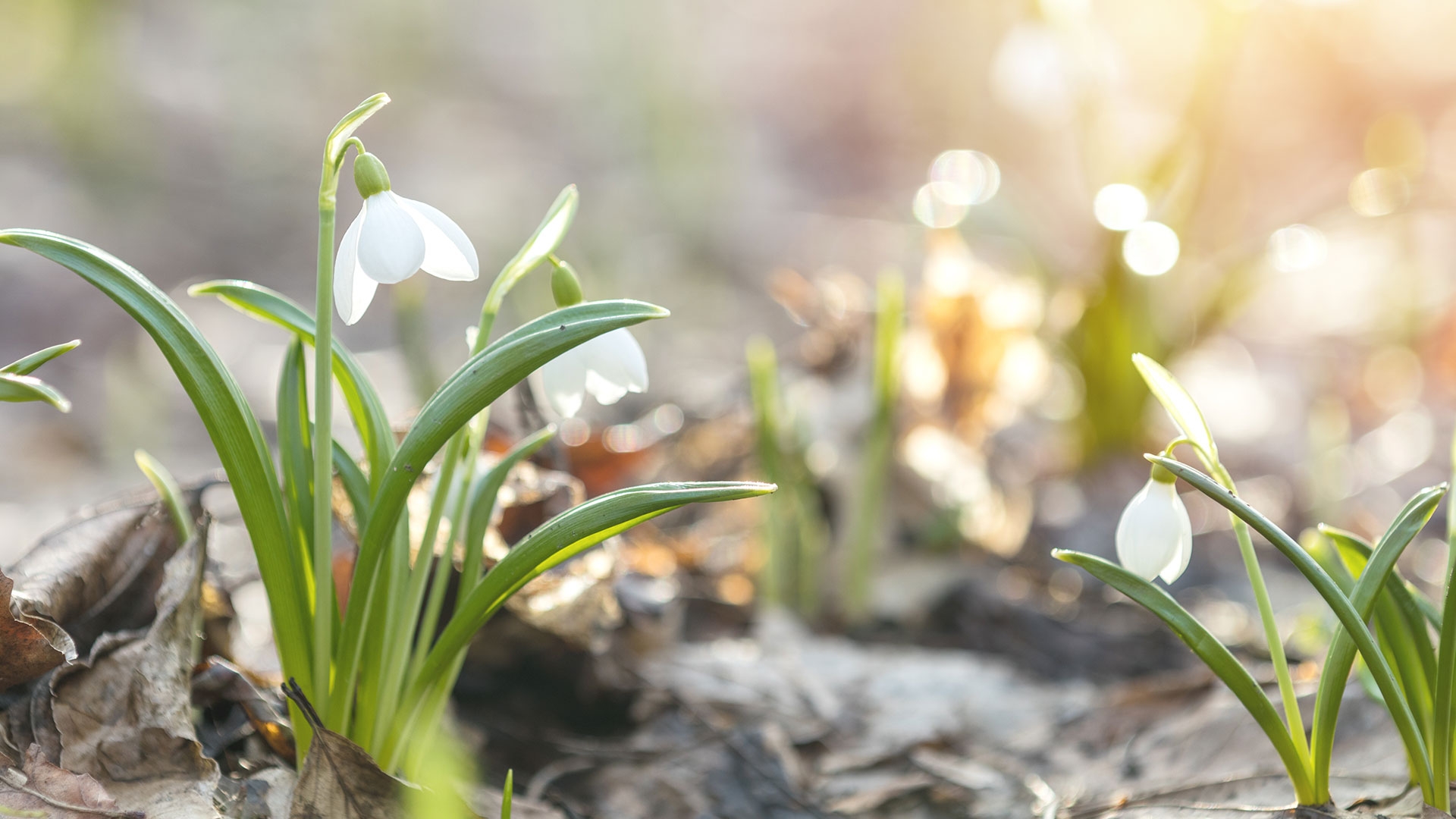 Spring and Summer 2019 in Cornwall
The New Year is well under-way and it's set to be one of the most interesting years to-date. The events calendar is fast becoming packed full of excellent events throughout the region with Spring and Summer already looking great.

Ice Skating at The Eden Project

Get your skates on during the early part of this year at The Eden Project. The glittering Ice Rink is back after a makeover from last year. Sessions available for all ages and abilities from complete novices to figure skating pros. Not quite your thing? There's a great rink-side cafe serving hot-chocolate and a selection of hot food to keep you warm while you cheer on your family and friends.

The General 40-minute skating sessions are open to all abilities with Ice Skating Lessions, Parent and Toddler, and Junior sessions also taking place at different times throughtout the day.

To check availability and pricing, please check the edenproject.com website at the following address; www.edenproject.com
World Pasty Competition 2019

The World Pasty Championships celebrate the traditional Cornish Pasty racipe as well as some more unusual varieties.

Running from 25th February to 3rd of March the event sees amateur and professional bakers parade their wares and entries are invited from around the world.

Again, more information can be found at www.edenproject.com
Falmouth Spring Flower Show - 23rd - 24th March

The 109th Showing of the Falmouth Spring Flower Show displays some of the finest spring flowers, rare and exotic flora, daffodils, art and photography at Cornwalls oldest Flower Show.

The two day festival is held at the Princess Pavillion where you can enjoy the wide array of spring flowers hearalding the end of the dreary winter months.
Exhibitors and Traders display their locally grown flowers, floral arrangements, specimen plants and photographic displays for the public.

Entrance to the Exhibition is £3 and free for under 16's.
The event calendar is quickly filling up with excellent events throughout the spring and summer this year with an event on almost every weekend. Keep checking back on this page for more information and events to make the most of your stay in Cornwall.