Latest News & Offers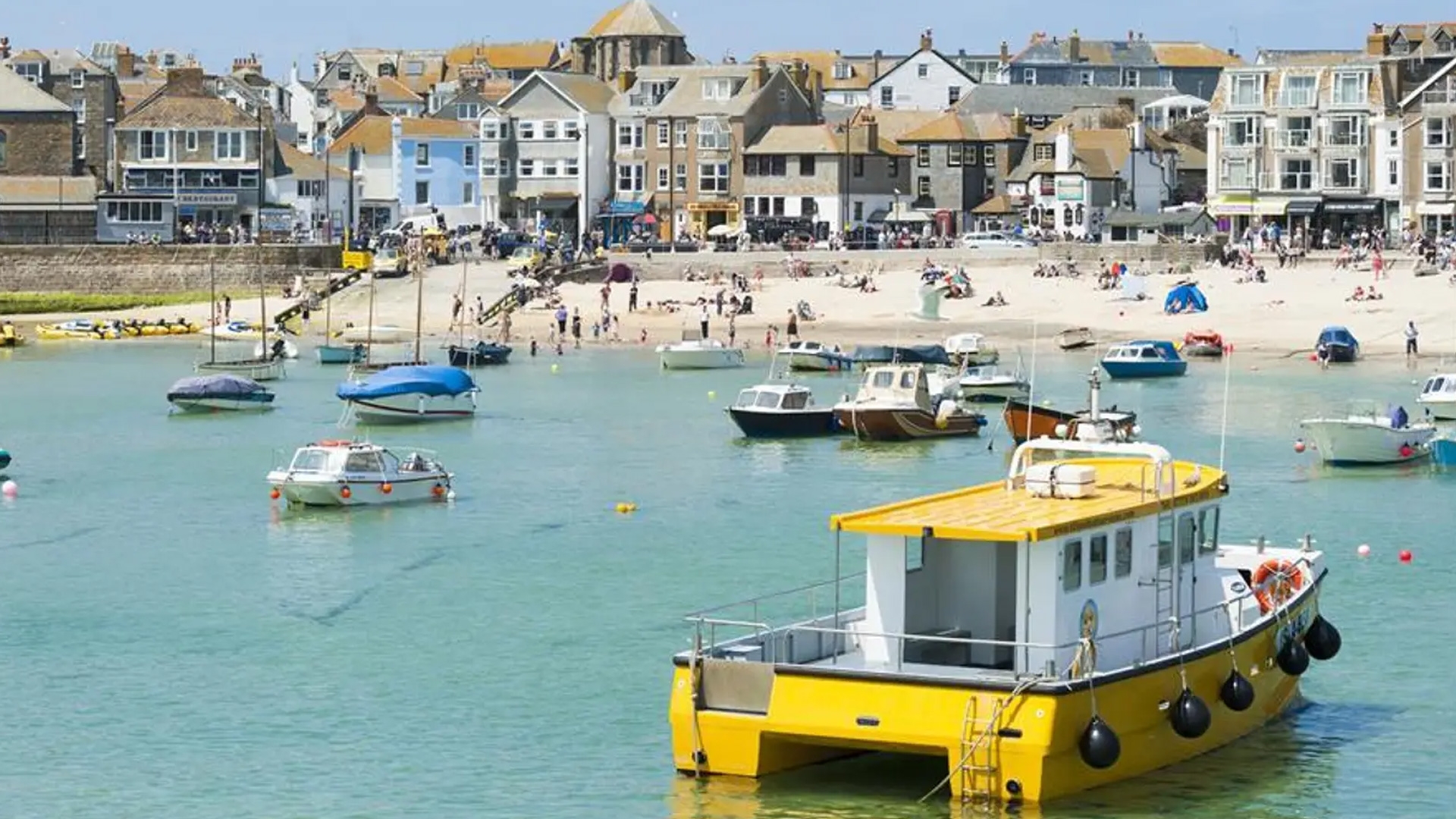 St Ives Keeping People Safe
With some lockdown restrictions being slowly lifted and summer already well under way we are expecting to see an increase in visitors into the region over the coming months.
With the expected increase in visitors to the town St Ives Town are making some essential preparations to help keep everyone as safe as possible and infection rates low.
Several key items that may be introduced include a proposal for road closures diverting traffic away from the town centre between 10am and 4pm every day with a planned introduction date of 29th June.
Other measures also proposed include a pedestrian one-way system along the harbour / Wharf Road and up Fore Street along with hand sanitizing facilities supported by volunteers.
For more information on the changes being proposed, the Summer Covid-19 Safety Plan information can be found at the following link; https://stivestowncouncil-cornwall.gov.uk/summer-covid-19-safety-plan/
We're looking forward to welcoming visitors back to our self-catering properties as soon as it is safe to do so and wish everybody keep safe during this challenging time.