Latest News & Offers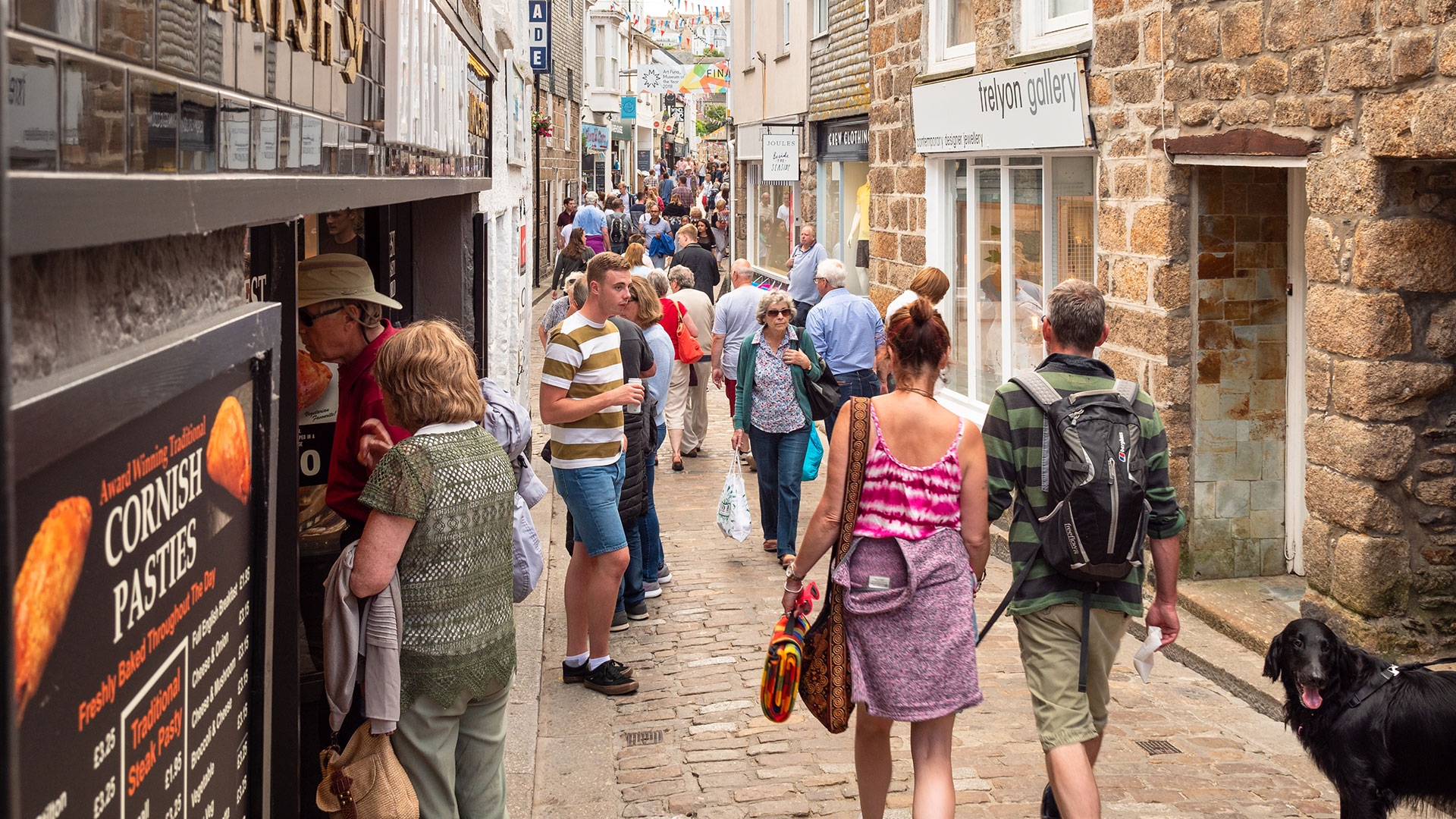 St Ives named in Top 50 Shopping Destinations
The town known for it's history in art, art galleries and gorgeous seaside views has another claim to fame as one of the best shopping destinations in the UK.
Ranked at 45 of over 1000 shopping destinations in the UK in the list compiled by strategic retail property consultancy Harper Dennis Hobbs (HDH).
While St Ives' retail offerings may not have been what attracted sculptor Barbara Hepworth and writer Virginia Wolf it is pulling in consumers according to a national ranking of over 1000 shopping centres with a minimum of 40 shops.
Cambridge was once again named the UK's leading shopping destination topping the retail vitality index followed by Westfield London and Knightsbridge.
Despite the downturn in high-street shopping small Market towns are dominating, proving to have a "healthier" high street than some large cities.
With beautiful surroundings and a steep history of art, St Ive's is one of the best holiday destinations in the UK.
The question now is, when will you be visiting?