Latest News & Offers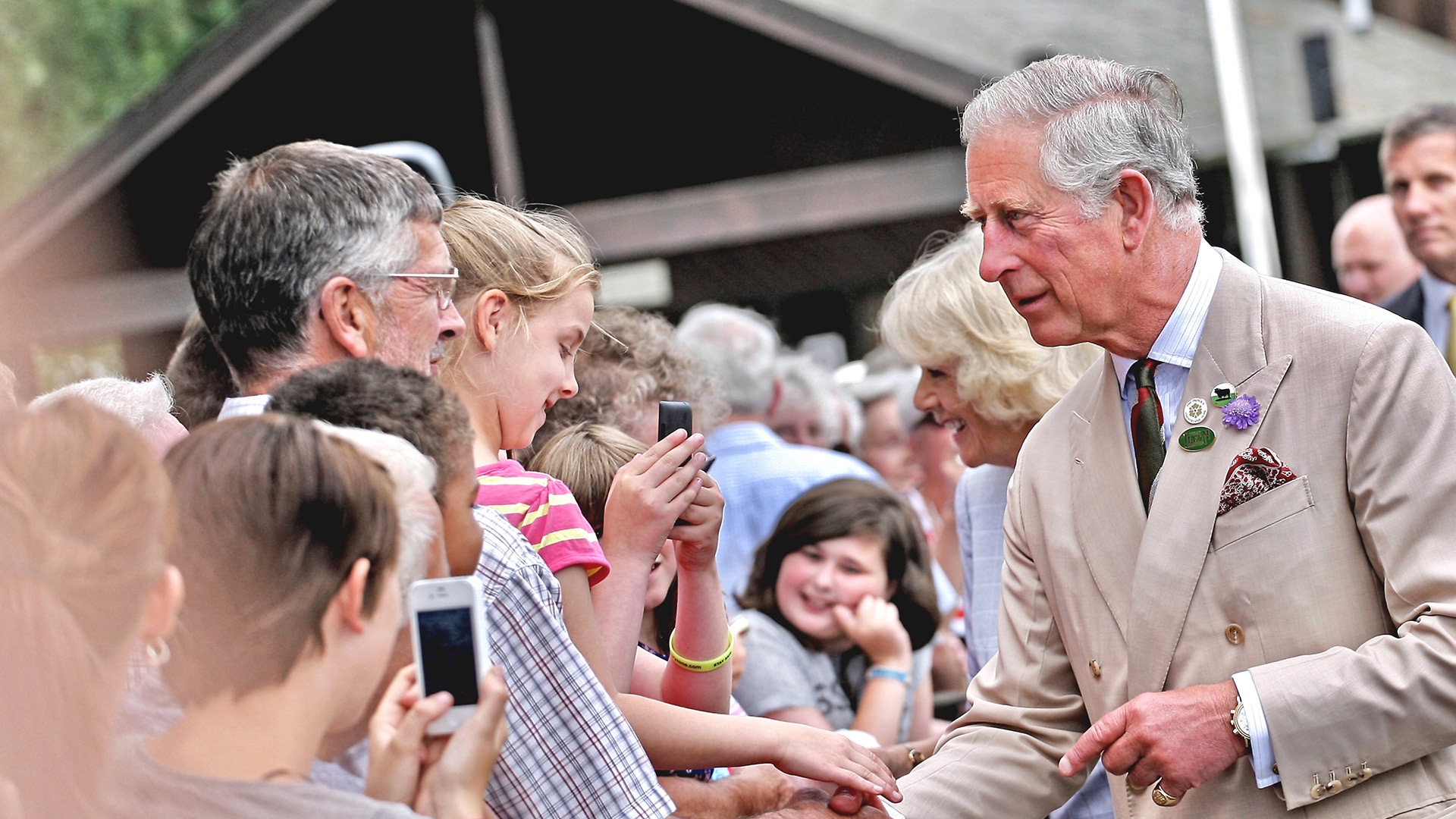 Summer 2023 In Cornwall
With an unusually warm May already coming to a close, summer in Cornwall has a promising start. Not only amazing weather but Cornwall in summer comes alive with a wide range of festivals and events across the region with something for everyone.
June 8 – 10th has the Royal Cornwall Agricultural Show 2023 is perfect for country folk, lovers of agriculture, big and little kids who adore farm animals and anyone who is looking for a fantastic day out.
Regularly visited by Royals, Charles and Camilla made an appearance in 2022 with Celebrities and Royal family attending to catch the farm animals, vegetables and much more.
Falmouth Week 2023 is perfect for sailing fans, music lovers, foodies and everyone else who wants to catch the action, including the Red Arrows!
With a action packed week of extreme sports, sailing, aerial performances, live music and fabulous food, Falmouth Week is perfect everyone!
9th – 23rd September marks the St Ives September Festival 2023. The heart of the county with a treasure trove of events and performances at the heart of Cornish art. The 15 extravaganzas of music and arts brings the town alive with live performances, film showings, open art studio, workshops, talks, tours and more.
These are just small glimmer of what to expect over the next few months here in Cornwall. Keep checking back here as we take a more in-depth look at different upcoming events for all visitors.