Latest News & Offers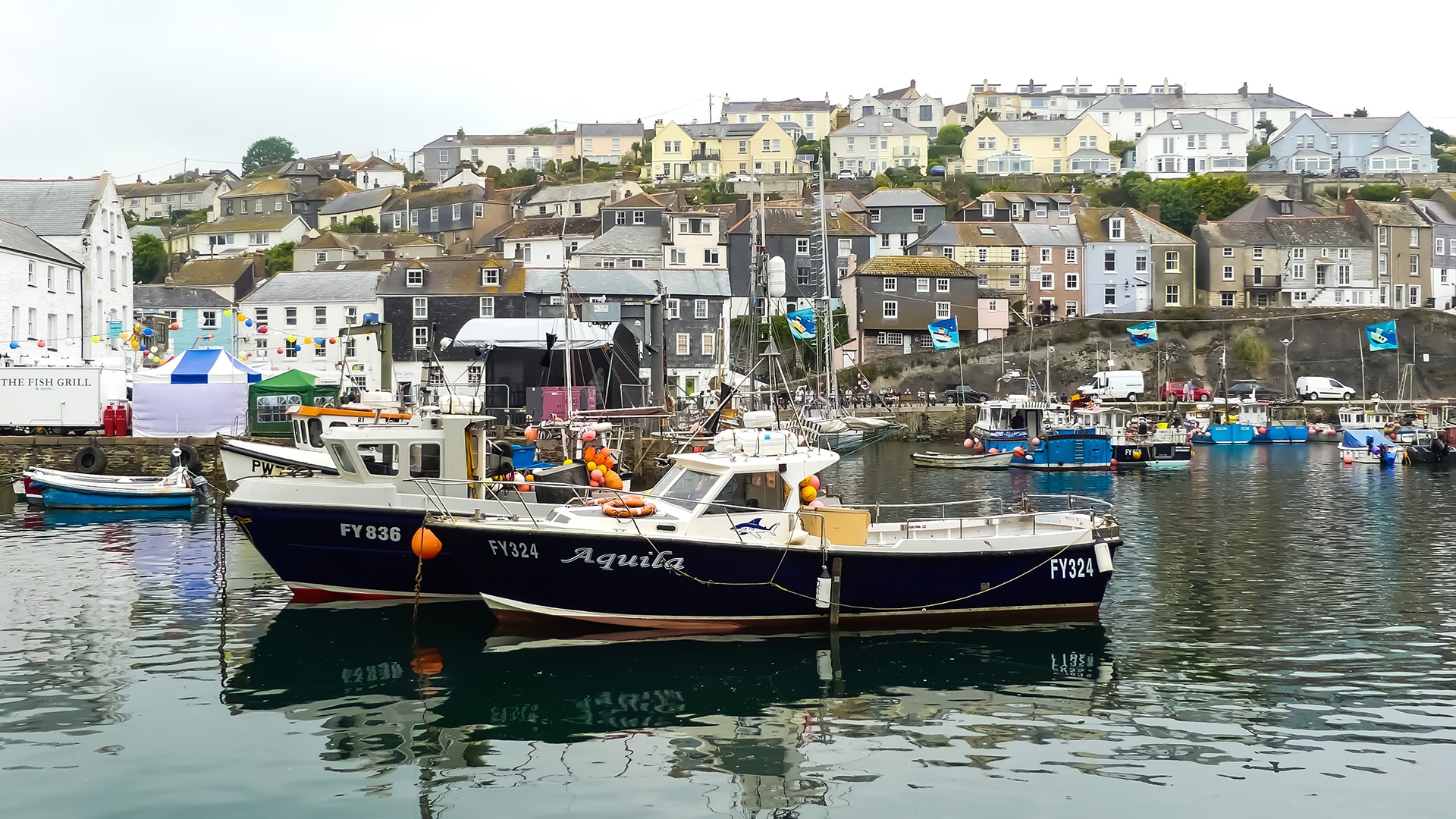 Summer Events Cornwall and St Ives
Whether you're looking for shopping days, beach days or just a relaxing stroll around St Ives Bay and St Ives Harbour there are a vast array of events taking place over the summer making Cornwall the ideal holiday destination this year.
St Ives Lifeboat Day
Date: August (exact date TBC)
Each year the people of St Ives and surrounding areas get together to celebrate and raise money for the RNLI and it's volunteers who risk their lives to save others at sea.
Throughout the day you will be able to see the Lifeboat in action along with demonstrations and explanations on the workings of the lifeboat and its supporting staff.
You will be able to look around the station, meet the team and get an idea of what it's like to volunteer.
Exact dates are yet to be confirmed so keep checking back for info.
St Ives September Festival
10th – 24th September
This two week celebration of everything to do with local culinary delights comes back to St Ives this September.
The jam-packed fortnight of events includes music, film, art, spoken word, comedy and a plethora of shows.
Daily performances from local artists around the town and harbour ensure you're always entertained while local pubs join in and offer a place to relax.
Events, performers and participants are added all the time so keep an eye on their Social Media and website for up-to-date lineup.
Cornwall Air Ambulance Heli Fest
Date: Saturday 16th July 2022
Celebrating the vital work of Cornwall's blue light services the Cornwall Air Ambulance Heli Fest takes place in Padstow adjacent to the Main Car Park.
With live music, food, a bar, a circus and the chance to see the new Air Ambulance up close for the first time.
There are many events happening throughout the region and just a stone's throw from our properties in Hayle.