Latest News & Offers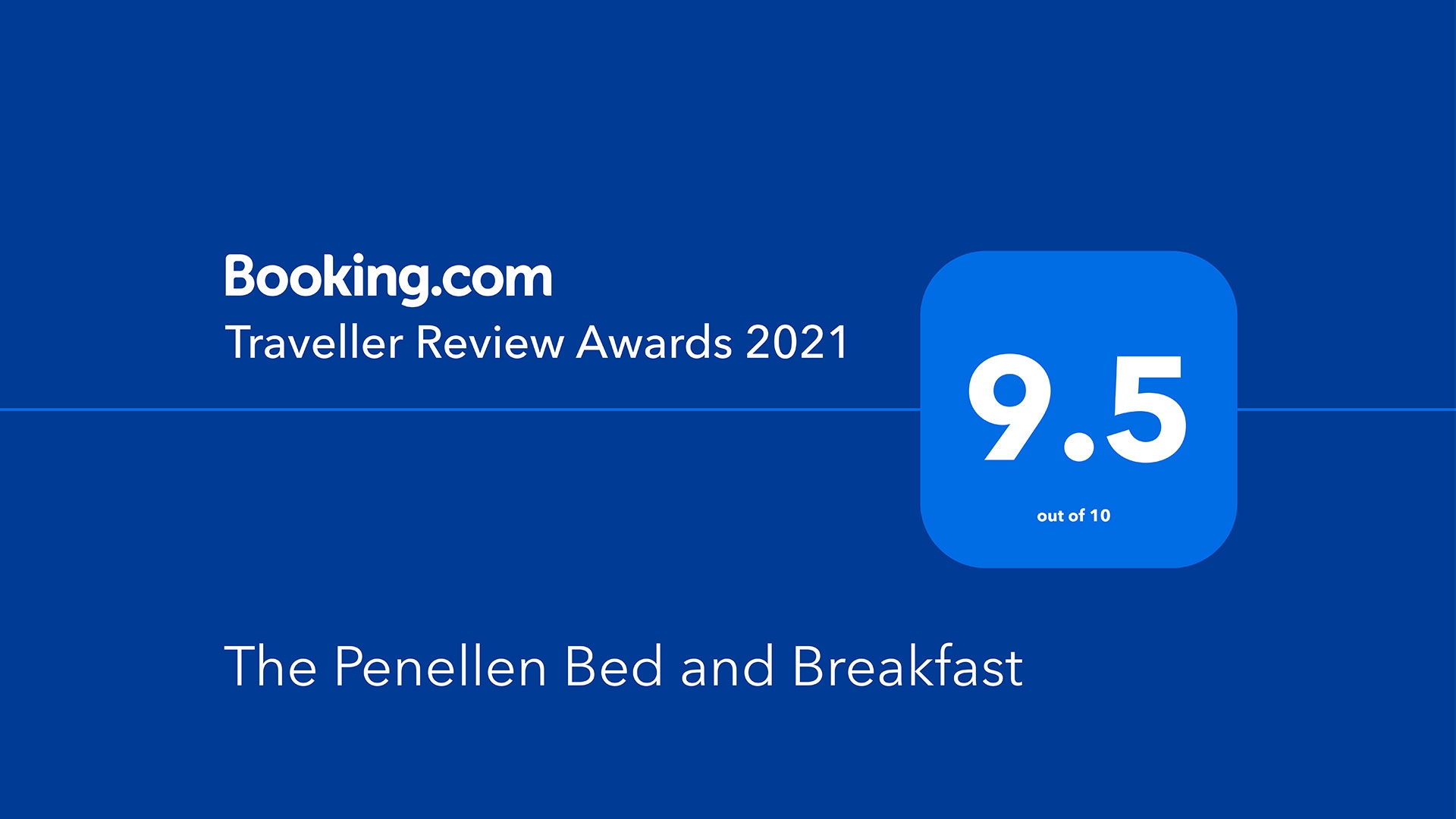 The Penellen Awarded Traveller Review Award 2021
We are excited to announce we have been awarded The Traveller Review Award by Booking.com!

Our whole team work extremely hard to ensure each guest has a wonderful time when visiting the Penellen and we're elated to be recognised for what we have done.

In an email from Booking.com wrote.

"Your Traveller Review Award recognises your efforts to offer outstanding hospitality in spite of all of last year's challenges. That hard work helped your guests make the most of the trips they were able to take. The exceptional review scores you earned show how much they appreciated that – and we do too.
From all of us at Booking.com, thank you and congratulations."

We are extremely happy our guests enjoyed their stays and look forward welcoming guests back to the Penellen and Golds Cornish Properties as soon as it is safe to do so.
Don't forget to keep an eye on our blog for regular updates!