Latest News & Offers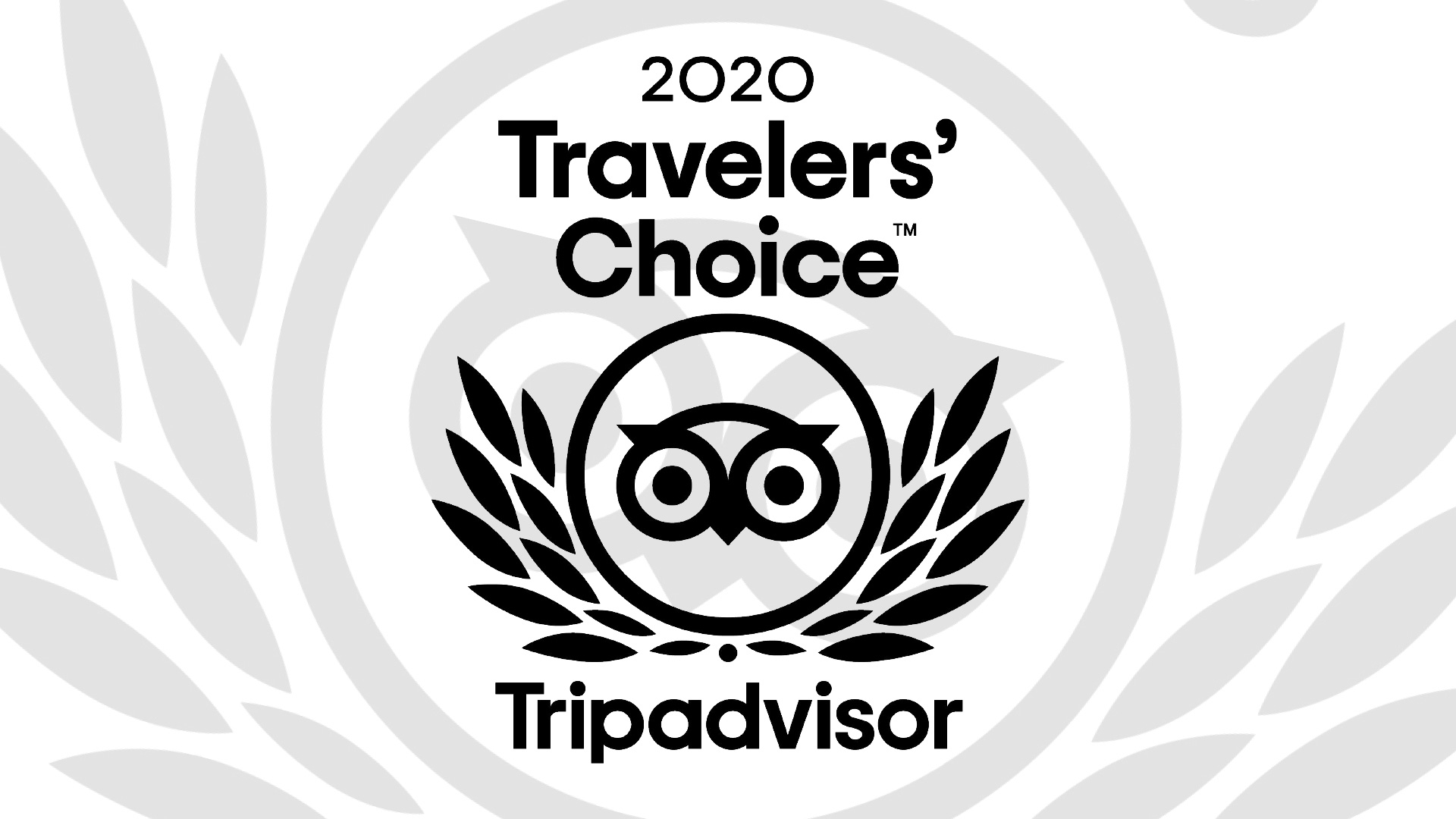 The Penellen Awarded Travellers Choice by Trip Advisor
Great News! The Penellen Bed and Breakfast has been awarded the Travellers Choice Award by Trip Advisor.
We are extremely happy to recieve the award as we work hard to give all our customers the best experience possible with many of our customers returning year on year.
2020 has been a very challenging year for everybody and we hope everybody is staying safe and look forward to welcoming each of our guests.