Latest News & Offers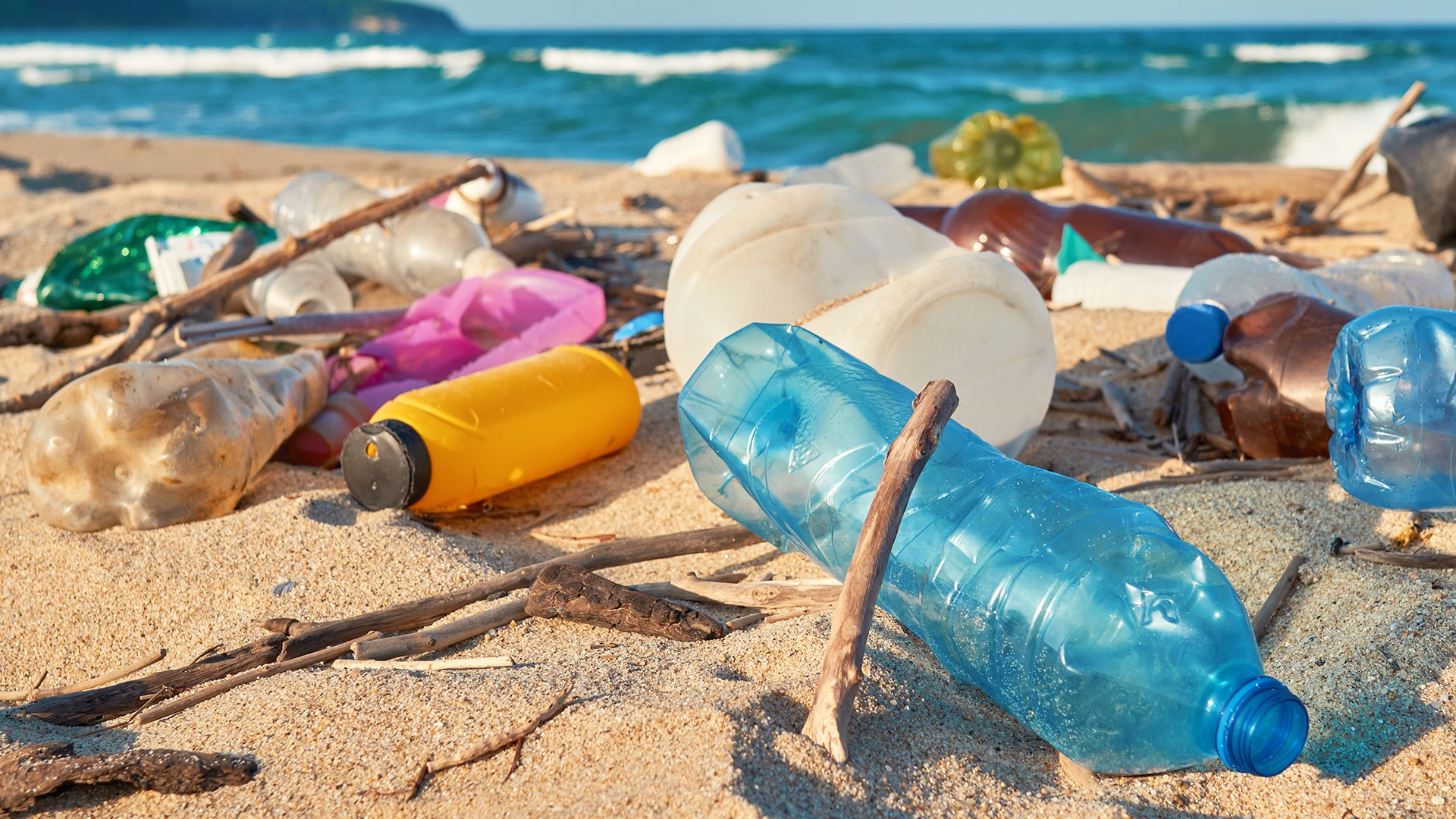 The Penellen Is Going Plastic Free
We're excited to announce that the Penellen have moved away from providing Plastic Water Bottles for it's visitors in favour of recyclable glass water bottles.
The growing amount of plastics being found on our beaches and oceans has risen dramatically over the last few years impacting both the cleanliness of the beach but even more worring the safety and health of our local wildlife.
To do our part, amongst other changes, we have changed our complimentary water bottles from single use plastics to widely recycled glass bottles.
For more information on how you can help keep our beaches clean visit https://www.sas.org.uk/