Latest News & Offers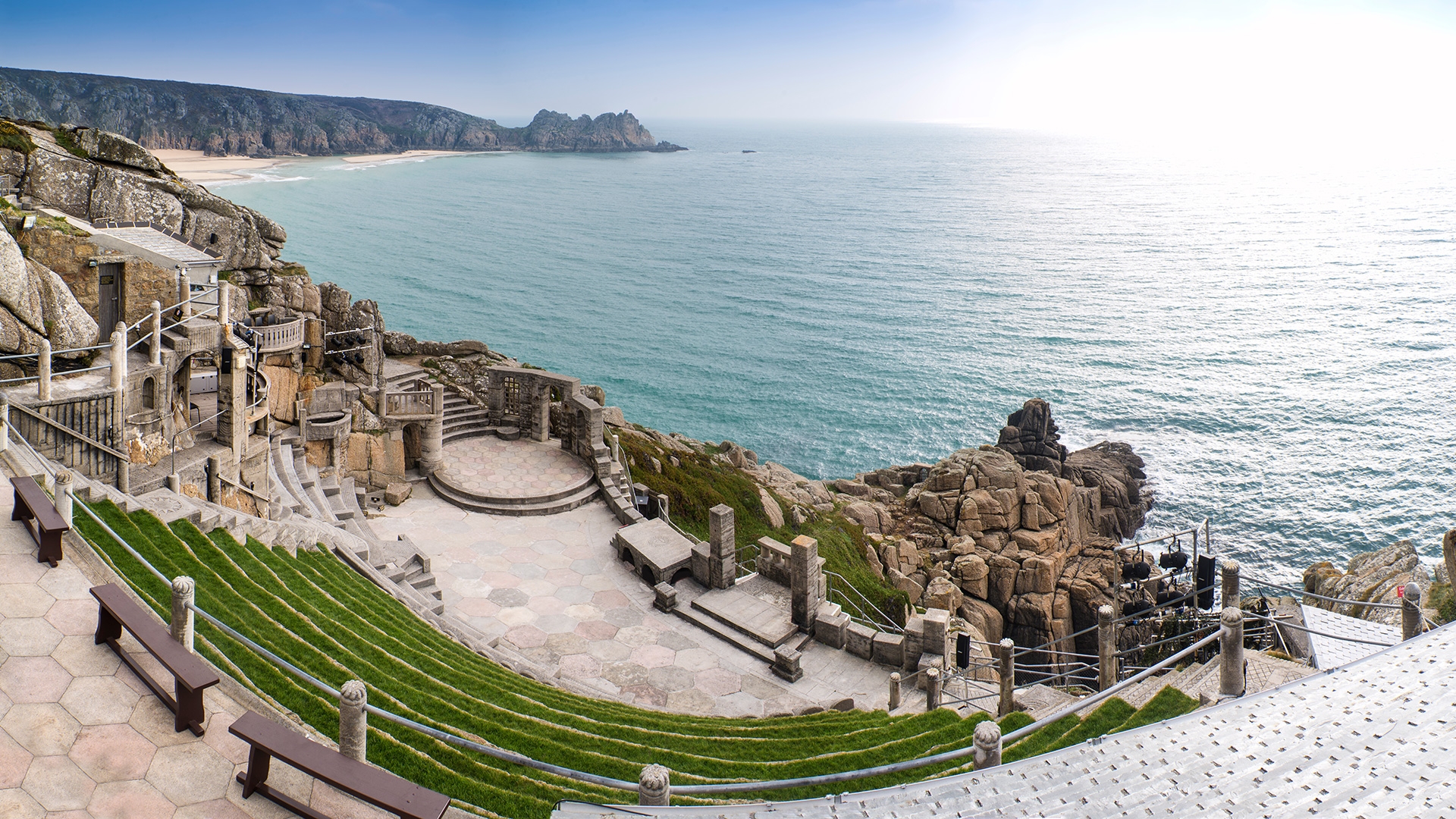 Theatres Expand Capacity Post July 19th
Following the recent news of the Prime Minister's confirmation that social distancing will no longer apply to theatre performances with many local theatres including The Minack Theatre are increasing the number of tickets available for performances taking place after 19th July.

That means that many great performances that were sold-out under social distancing conditions may have additional tickets available.

The Minack Theatre will be expanding their capacity though not to the pre-covid 700 seats for performances as they will be taking out alternative rows in some parts of the theatre, reducing the numbers on the grass terraces to improve comfort.

Additional tickets will be available for sale at The Minack Theatre from 10am Tuesday 13th July.