Latest News & Offers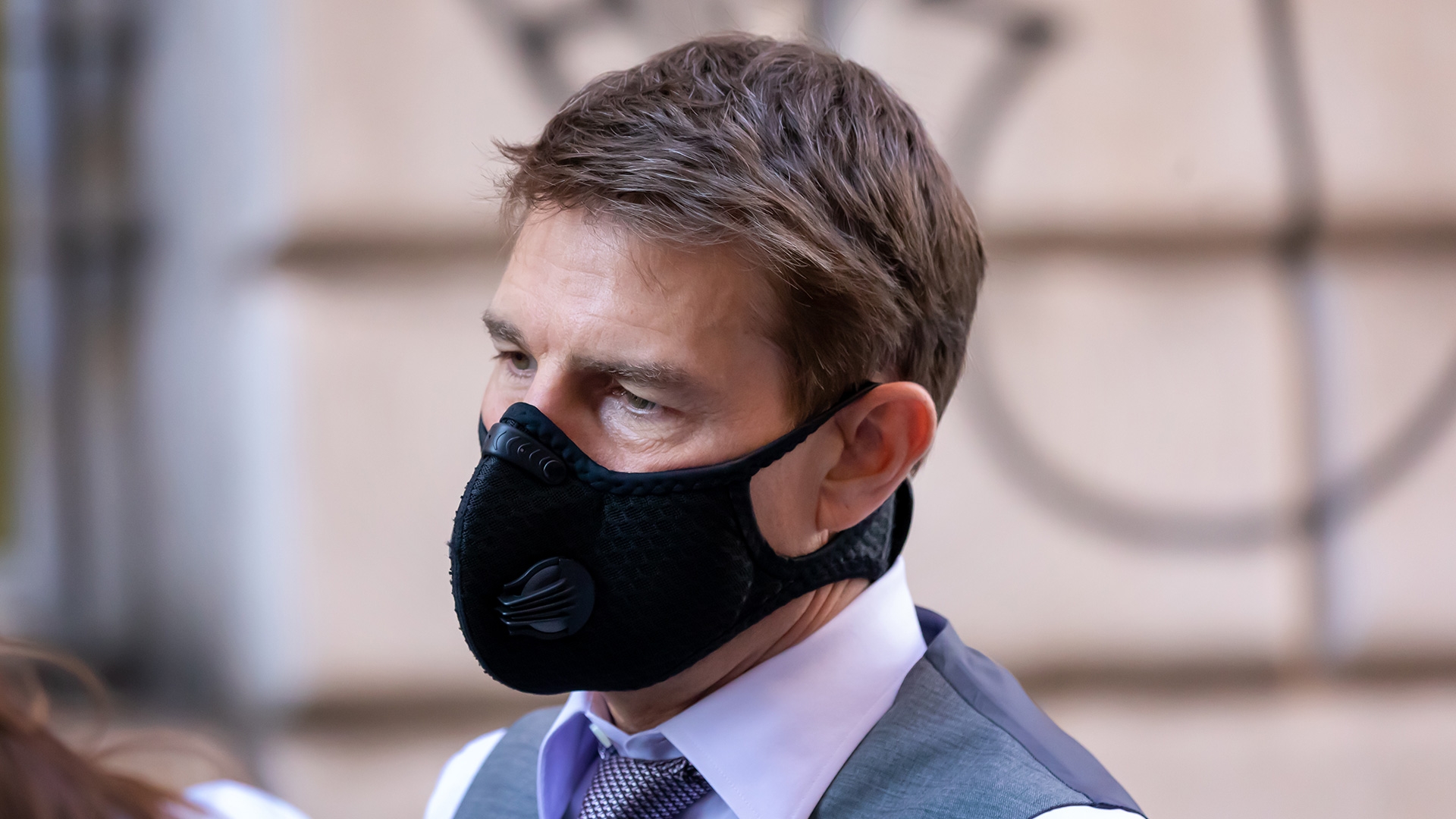 Tom Cruise Mega Yacht Spotted In St Ives Bay
Tom Cruise the world-famous actor known for his roles in Top Gun and Mission Impossible is visiting St Ives Bay today (Friday 23rd) in his £32 million super yacht.

The vessel carrying Tom Cruise costing £450,000 a week to rent arrived in St Ives this morning with crew seen loading food and other goods from the surrounding areas.

The vessel named Triple Seven has also been spotted in Penzance and Mevagissey over the last few days with Tom Cruise, 59, boarding on Wednesday.

Tom Cruise is currently in the country filming Mission Impossible 7 where shooting is currently underway at a quarry in Wiltshire.

The vessel is currently in St Ives Bay and can be easily seen from The Penellen.