Latest News & Offers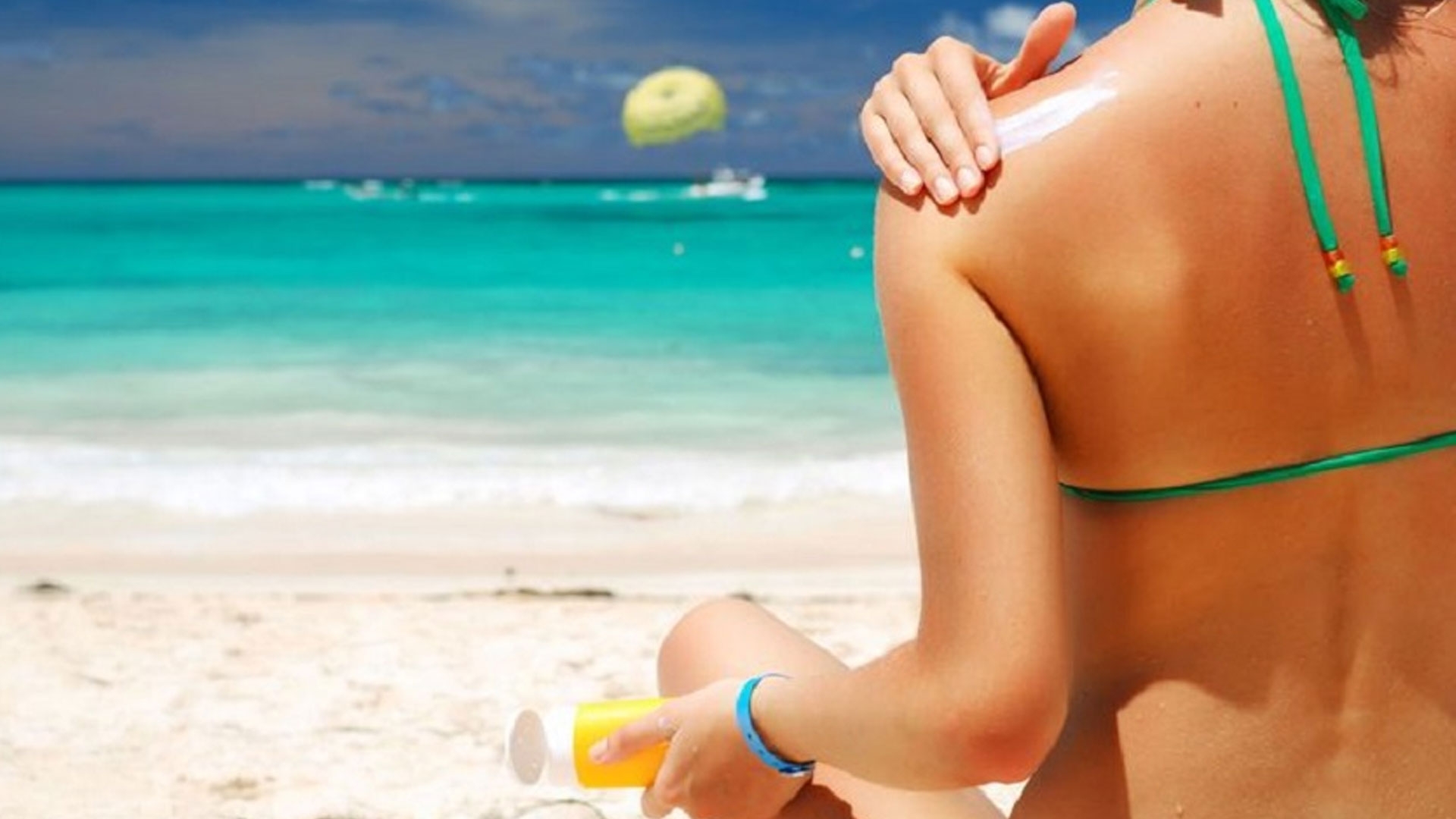 5 Tips for Summer in Cornwall
The summer is well and truly here. We can't believe it. We have had over a month of continuous sunshine and the met office expect it to last well into August. So far this has been the driest summer on record and it's set to continue.
Some may find the heat a little unbearable especially during the middle of the day when the sun is at it's strongest.
To help our guest make the most of their stay and enjoy the local attractions, we have put together hint's and tips to help make your stay even more enjoyable.
Eat Indoors or in Sheltered areas.
It's very tempting to eat outdoors in the sunshine this time of year. In fact, it's one of the great pleasures of Cornwall to enjoy a Cornish Pasty while strolling around the local towns or cooling down with a Ice Cream during your visit to the beach.
Keep an eye out for seagulls when you're eating. When they see food they can be quite ferocious and can quite literally take it out of your hands. We recommend eating indoors or at minimum in a sheltered area to avoid being dive bombed.
Take an umbrella.
I know, this sounds a little unusual with the fact the weather is guaranteed to be lovely. An umbrella, while keeping you dry can also act as a sunshade and provide protection from the sun wherever you are. This is ideal if you are visiting somewhere where there is little shelter to cool down or you forgot your sun screen.
Drink plenty of water
With the heat of the day your body will be constantly trying to cool itself and in doing so becomes dehydrated. Take a drink of water with you wherever you go to ensure you stay well hydrated.
Get there early
Getting to your destination early in the day means you can enjoy your visit in the best way possible. Arriving early gives you a good chance of avoiding the crowds at popular attractions. It can become uncomfortable in the heat and being in a crowded environment doesn't help. Arriving at St Ives early in the day means you can walk around having most of St Ives to yourself before the crowds arrive.
Arriving early also means you can enjoy the cooler parts of the day. The hottest time of the day is between 12pm and 3pm where we recommend staying indoors or finding a sheltered area.
Suncream
If we could offer only one piece of advice, wear sunscreen would be it. The baking sun can be very damaging to skin, especially in youngsters. Combined with the cool sea breeze we get, it can be extremely easy to get sun burned.
Please check with your local healthcare for help and advice with choosing the right suncream for you.
The Penellen Bed and Breakfast is located at the heart of Cornwall and enjoys excellent sea view across St Ives Bay and St Ives Town. We do everything we can to help make your stay as comfortable as possible. Give our us a call on 01736 753777 for any enquiries or book online today!