Latest News & Offers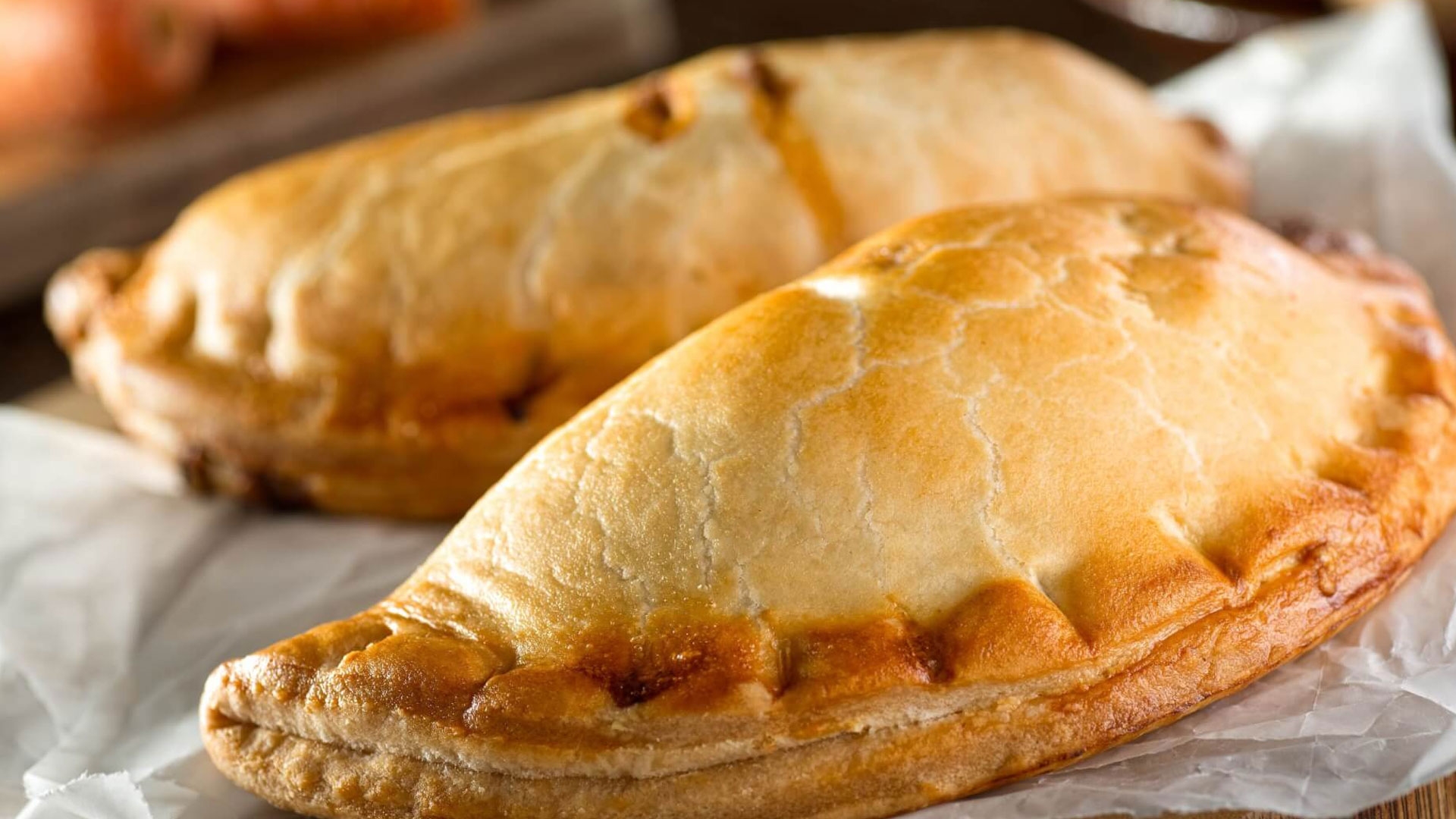 Whats On Cornwall Feb & March 2018
Can you believe we are half-way through February already? It feels like January went by in a flash.
The spring weather is already showing it's face and nature has already responded with trees buding and early spring flowers such as Daffodils already in full bloom. The birds are also busy with their spring preparations with nest making and migrating birds returning to the shores of Cornwall.
With nature making spring preparations we look at what we can get up to in the next couple of months.
RSPB Hayle
The RSPB nature reserve in Hayle is a hive of activity with many bird species making their spring preparations and nest making. The migrating birds are also making a return to the Cornish coast making the Hayle RSPB Nature Reserve excellent for wildlife photographers and bird watchers.
Ice Skating at Eden
The Eden Project are currently hosting the only Ice Rink in Cornwall until the 18th February with ice skating lessons and parent & toddler sessions available. You are advised to book your session online as it can get very busy.
Paradise Park Little Pirates & Fairies Quiz
Paradise Park is an excellent day our for families of all ages from their daily shows of feeding the amazingly cute penguins & otters through interactive activities such as feeding Farm Animals and flying demonstrations of Macaws near the JungleBarn! Don't worry if you arrive late, there's many of the animals are fed throughout the day.
From the 10th to 25th February Paradise Park hosting a Little Pirates and Fairies Quiz and when completed you can claim a sweet treat.
Paradise Park is just under 3 miles or 10 minutes from the Penellen Bed & Breakfast.
Cornish Pasty Week – 25th Feb to 3rd March 2018
The first ever Cornish Pasty week starts on 25th February and finishes 3rd March which is celebrated throughout Cornwall culminating in the "Oggy Oscars" the seventh-annual World Pasty Championships.
The Penellen Bed and Breakfast in Hayle is just a short drive from St Ives town making it an ideal base for exploring the historic towns and exploring the local events throughout Cornwall. For enquiries and to check availability please give us a call on 01736 753777.