Latest News & Offers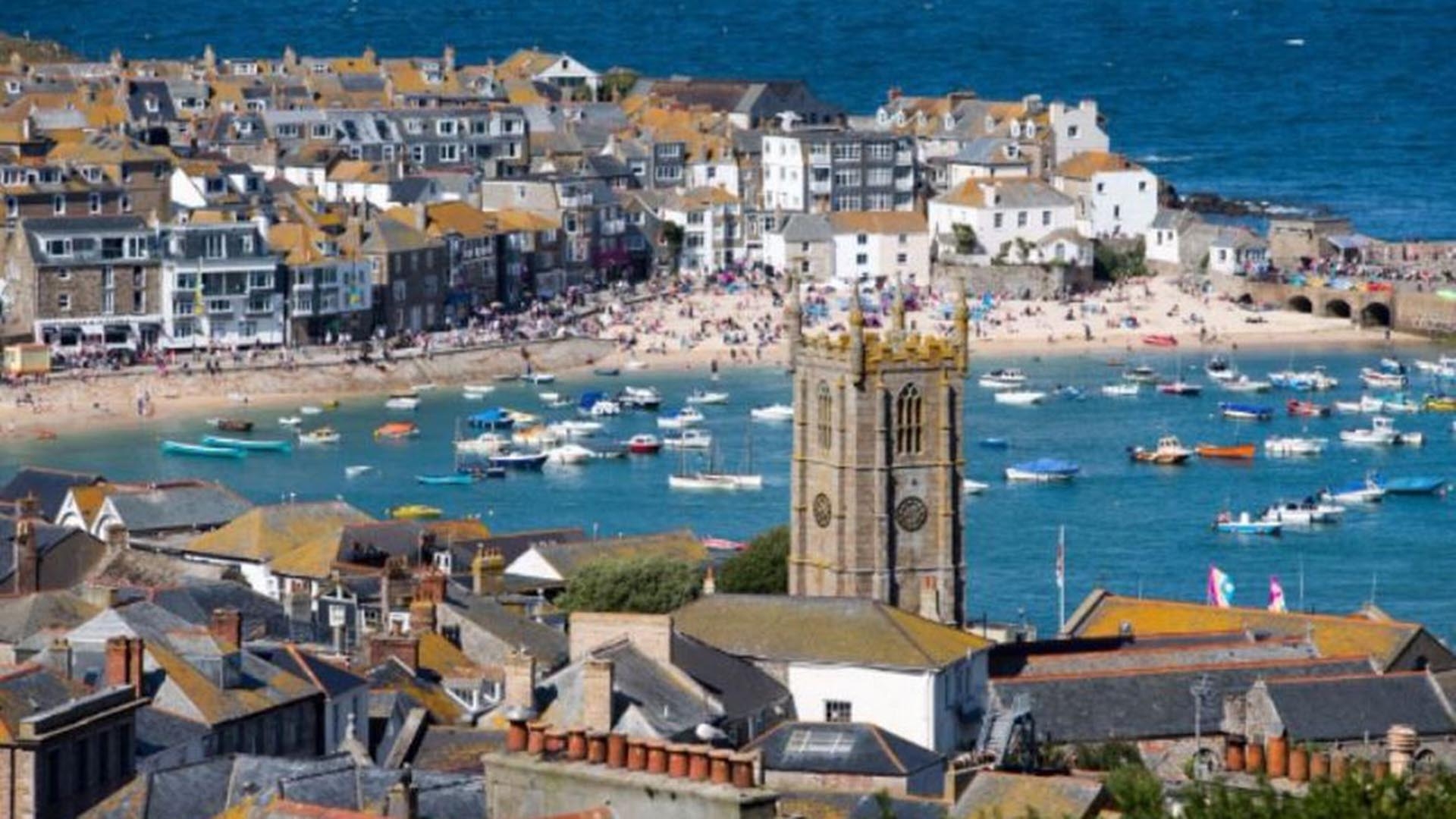 Whats On - Early Summer 2018
The start of summer is finally upon us with the sun shining on St Ives and the rest of Cornwall. Shorts and T-Shirts are a common sight and we can now start to enjoy the warmth that has been a long time coming.
Open Studios Cornwall 2018
Artists and craftspeople all over Cornwall open the doors to their studios for a week starting 19th May.
Visitors can tour undiscovered corners of the county, exploring unusual studio spaces from remote cottages and chapels to beachside galleries. The event is a great opportunity to meet the creators behind some of the most distinct sculpture, glassword, ceramic, painting and textiles.
For more details, head over to www.openstudioscornwall.co.uk
Paradise Park – Dinosaur Quiz Trail
This summer, in between meeting the birds in the aviaries and the free flying shows, you can explore Paradise Park on your own dinosaur expedition.
Search for the dinosaurs and their eggs, answer all the questions and be awarded a special "Paradise Park Professor of Paeaeontology".
You can enjoy all of the daily activities at Paradise Park including the Eagles of Paradise Display, Carrot Time and Penguin feeding.
Normal entry fees apply, please visit the www.paradisepark.org.uk for full information.
The Minack in May
Before I Wake - May 21st to 25th
In August 1914 a group of gardeners wrote their names on the wall of the Thunderbox, an outdoor toilet in the Heligan Estate. It was a last act of hope and camaraderie before marching off to fight in the first World War. Of the 13 men known to have enlisted, just four survived…
The story of those men… their families, their friends and their community… is being brought vividly to life in a remarkable and heart-warming new play that marks the 100th anniversary of the end of WWI.
The performance by the Cornwall Youth Theatre runs on the 21st to 25th at 8pm and 22nd to 24th at 2pm.
Moving Heaven and Earth – May 26th
Meet Billy in Moving Heaven and Earth the making of the Minack.
Billy Rawlings spent 40 years employed by Rowena Cade as gardener and handyman.
From the memories of the family and people who knew him, local storyteller Mark Harandon has researched and re-created the character of Billy and will lead you around the theatre telling stories and reminiscing about how the theatre was built.
This is part of your day visit and is an informal event that lasts about 20 minutes. It is repeated at intervals between 10am and 2pm and there is no extra fee for this event.
Get in touch on 01736 753777 to check our availability today!