Latest News & Offers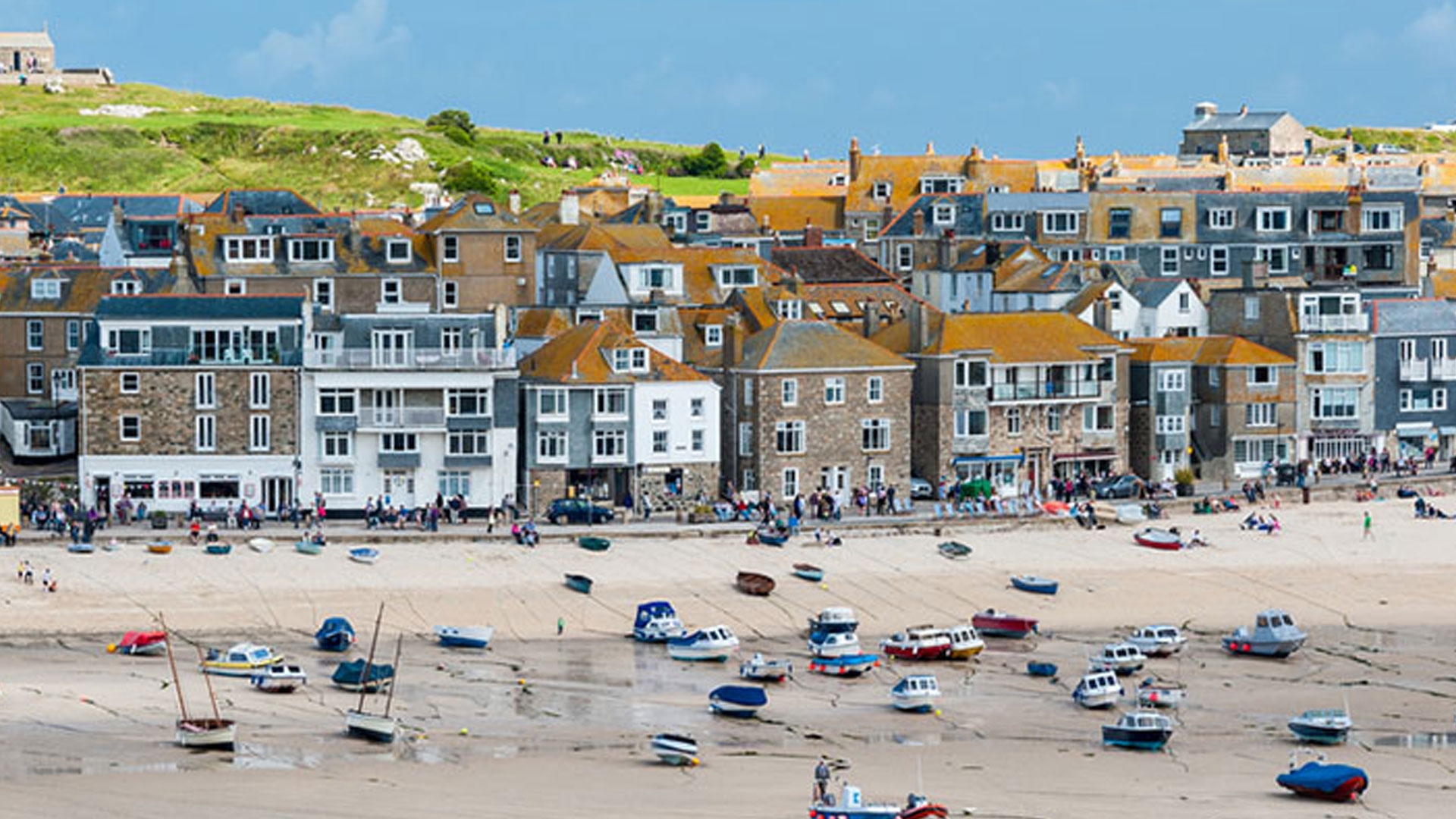 Whats On This Summer
It looks to be a fantastic summer in and around the St Ives area with events running throughtout the season.
Dinosaur Quiz Trail
All round family fun can be had a Paradise Park at their Dinosaur Quiz Trail running until 2nd September 2018. In between meeting the birds in the aviaries and the free flying shows, you can explore the grounds on your own dinosaur expedition. Once finished you will be awarded a special "Paradise Park Professor of Palaeontology" certificate.
For more information visit their website at www.paradisepark.org.uk
5K Race For Life Events
Raising money for an excellent cause there are Three 5k Race for Life events happening in Truro & Penzance. The 5k runs (just over 3 miles) is an achievable distance for all ages and abilities. Participants can take part however you like, run, jog or walk your way around the course. You can take part as an individual or as a group with friends and family. Show Cancer who's in charge with and raise money while having fun.
The events are scheduled for Sunday 8th July in Truro and Wednesday 6th June in Penzance.
Fal River Festival 2018 – 25th May to 3rd June
A fantastic 10 day celebration offering something for everyone. With over 100 events showcasing creative talent from the worlds of art, music, food, theatre, film & more.
Taking place at dozens of different locations around the Fal River and Falmouth it is the perfect opportunity to explore this area of outstanding natural beauty.
Find out more here;
The Minack Theatre – The Adventures of Doctor Dolittle
The Minack Theatre offers a host of different events throughout the summer with Dr Dolittle running from June 11th to 15th. The Illyria Theatre bring you the story of Dr John Dolittle who starts out as a human doctor. But once he is taught by his wise old parrot Polynesia how to talk to animals he becomes the most celebrated veterinary doctor in England.
Doctor Dolittle is sure to be a favourite for all ages. For more information visit the Minack Theatre website here;
Summer Beer and Music Festival – 15th – 17th June
The annual festival with 40 plus cask ales and ciders. The excellent Beer and Music festival is becoming ever more popular each year with an extra bar being organised for this year. Bands already confirmed are the fantastic Queen tribute act The Good Old Fashion Lover Boys playing on the 15th from 8.30pm and the Slap Dash Trip who rocked the place last year playing on the 16th from 8pm. More information is yet to be confirmed but we expect it to be fantastic. Header over to The Watermill in Lelant just 5 miles from the Penellen.
Summary
With so many events in and around Cornwall there's something for everybody. The Penellen Bed and Breakfast is situated in Hayle, St Ives Bay with excellent transport links for access throughout the region.