Latest News & Offers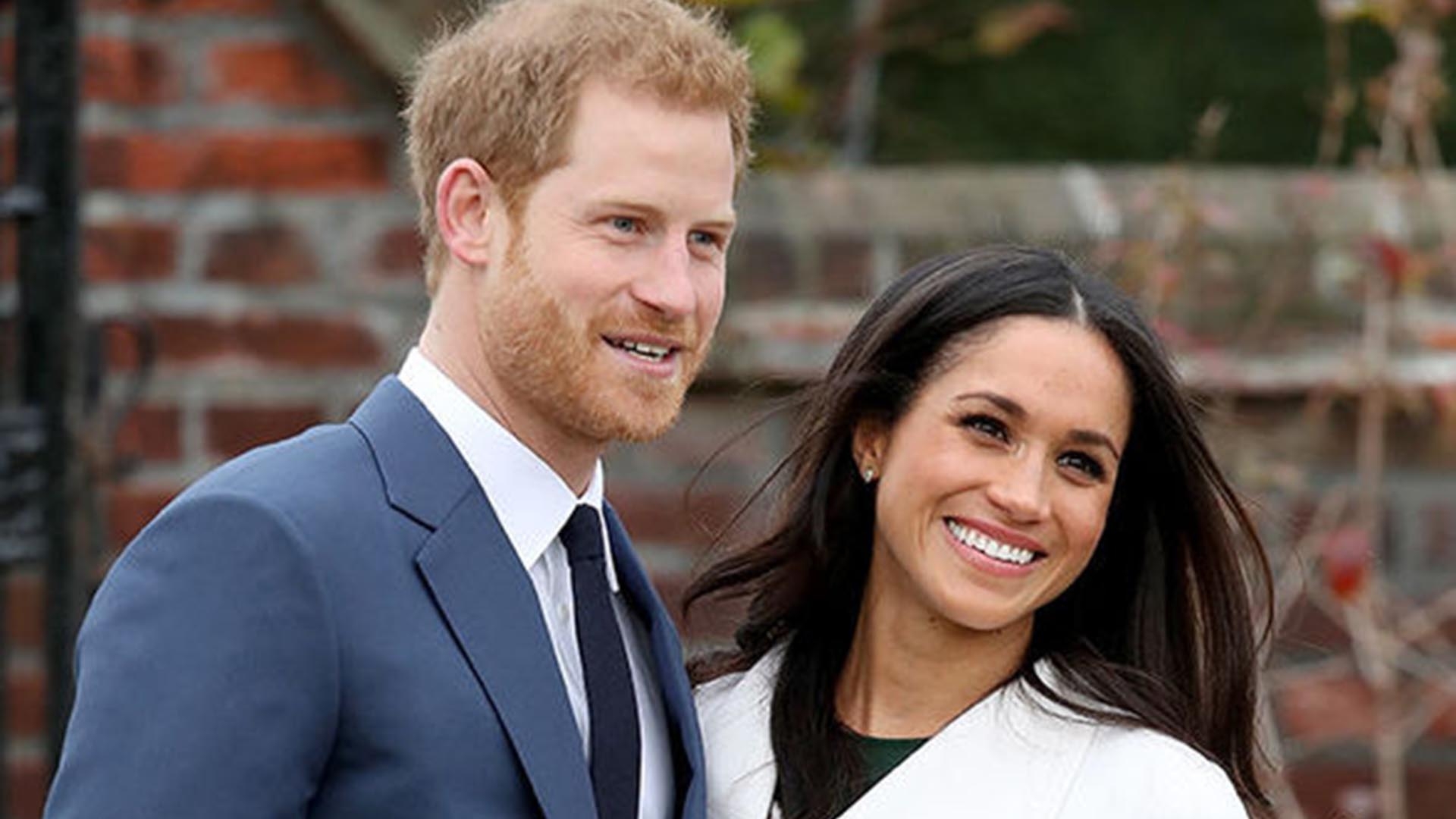 Where to enjoy the Royal Wedding in Cornwall
The much anticipated royal wedding between Prince Harry and Ms. Meghan Markle will take place on Saturday 19th May.
Taking place at St George's Chapel, Windsor, the wedding is expected to be celebrated throughout the country including Cornwall and St Ives.
Television Coverage
Wherever you are this weekend, Television coverage can be found on BBC one, BBC News, Sky News starting at 9.00am with ITV kicking off at 9.25am. It's worth noting, the cameras inside the chapel will provide footage identical across all channels although they will keep separate commentary.
You can also stream the footage live on the BBC News website if you prefer to watch on a phone, tablet or computer.
Where else can I enjoy the Royal Wedding in Cornwall?
St Ives
Several different locations around St Ives Town will be staging royal wedding parties throughout the day with some locations hosting fancy dress competitions and tiara competitions.
The Corn Exchange
ACE-Friends of St Ives Corn Exchange will be hosting a live streaming of the Royal Wedding on Saturday. Tickets are £5 each and will include a picnic style lunch and hot drink on arrival. Additional drinks will be available to buy during the day including Procecco to toast the happy couple. Doors open at 10.30am. We highly recommend purchasing event tickets in advance to avoid disappointment.
St Austell
The Knightor Winery are hosting a garden party in Harry and Meghan's honour. From 11am doors will open at the boutique winery and barns for a day of quintessentially British celebration. The wedding coverage will be on screens within the courtyard with the ceremony starting just after 12 noon. The kids will be kept entertained too with a bouncy castle, two play areas and 4 acres of grounds to explore.
Truro
Vertigo in Truro is hosting high tea while you enjoy the wedding on the big screen. It will include handcrafted sandwich boards for £10, Royal Cocktails and Tea Pots of Pimms.
Enjoy the Royal Wedding in Cornwall staying at The Penellen Bed and Breakfast St Ives Bay. Get in touch or book online today!